"Serve your customers across various touchpoints and serve them well"
Our suite of products in Conversational AI is designed to enhance and empower your customers as well as your customer-facing executives. After all, customer service automation through deep analytics speaks volumes of your brand's ability to stay relevant and uphold the spirit of CX.
All these and more using "Conversational AI" as a bridge between human-machine interaction.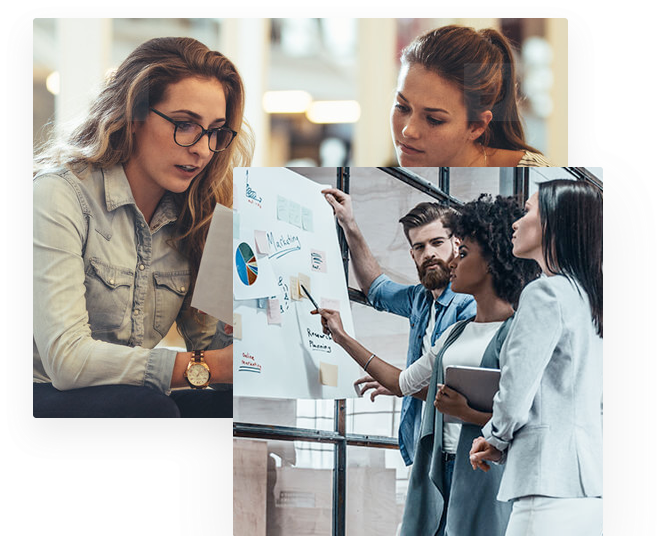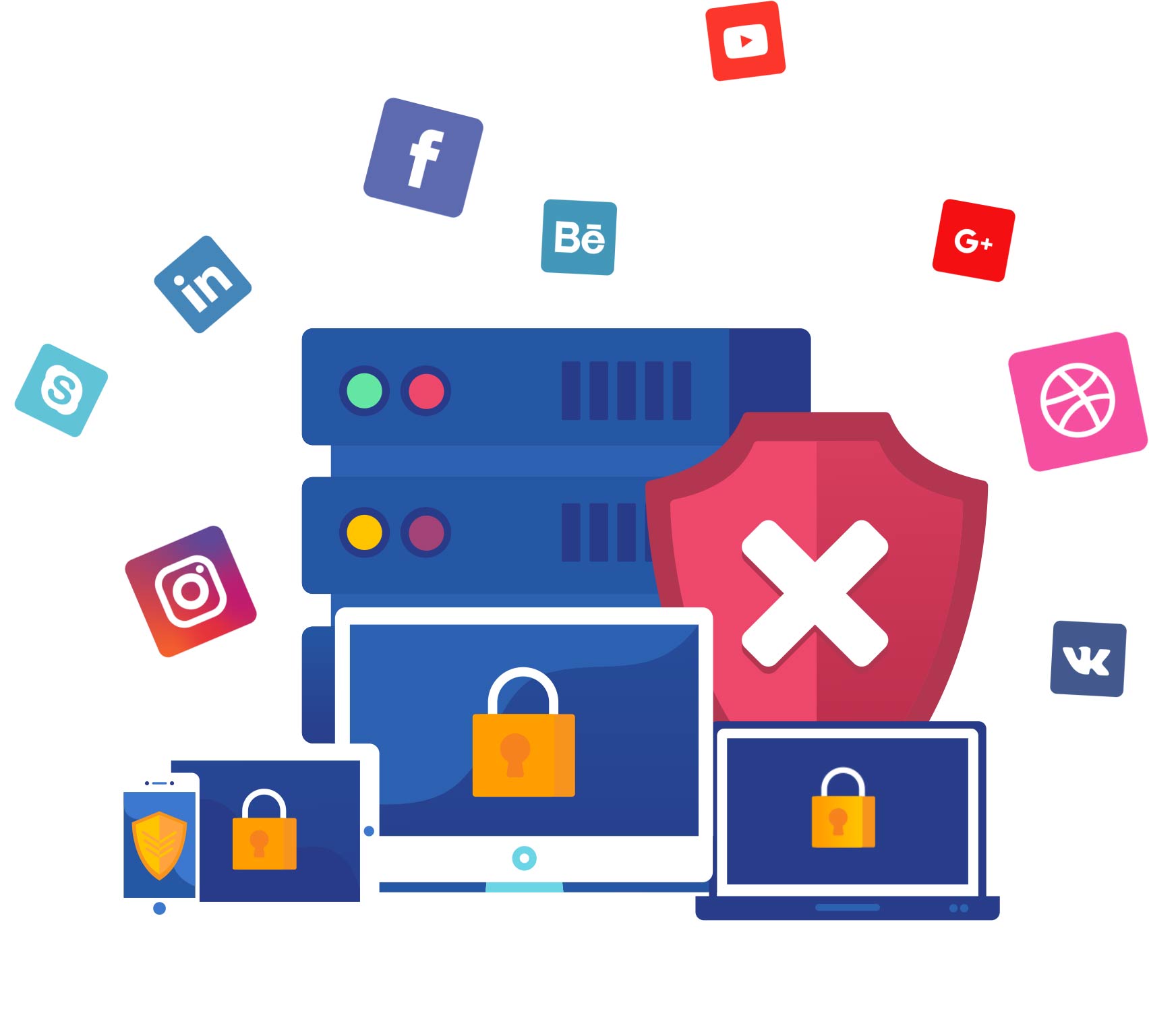 What makes our Conversational AI suite unique?
Human-like naturalized conversations across voice and chat
Supports 20+ languages globally including multiple dialects and accents
Domain-specific AI-tuned bots for personalizing CX
Unified experience and support across all communication channels
ML-aided bots capable of self-learning with 24*7 availability