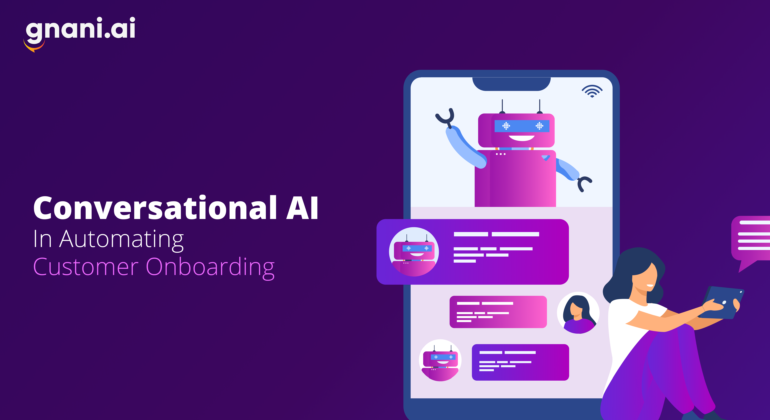 Voice recognition technology is gaining ground at an unprecedented rate. Based on a report from Google, 27% of the global online population uses some form of voice technology on their mobile devices. A few years ago, listening to your favorite music meant trudging to your laptop and patiently waiting while YouTube loaded. Today, all you have to say is 'Alexa play so and so song,' and you are good to go.
In this digital era, customers have all the power. We live in a real-time, on-demand world, where access to products and services is just a few commands away. That is why onboarding your customer should also be seamless as buying your product.
Onboarding a customer is a well-trodden path that we use very often. Automating customer onboarding with conversational AI offers multiple benefits from both customer experience and cost points of view.