We're revolutionising the way businesses are started
Our process begins with a collaborative and holistic assessment to gain a robust understand of you, your business and key stakeholders. We will explore your business problems and needs co-creatively.
We believe in the power of
business startup.
We believe in the power of
business startup.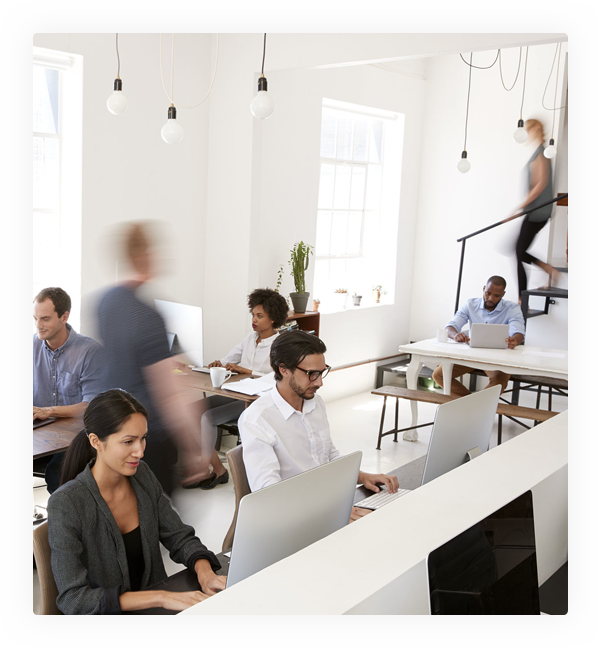 We match your unique business needs with our deep understanding of freelancer behaviour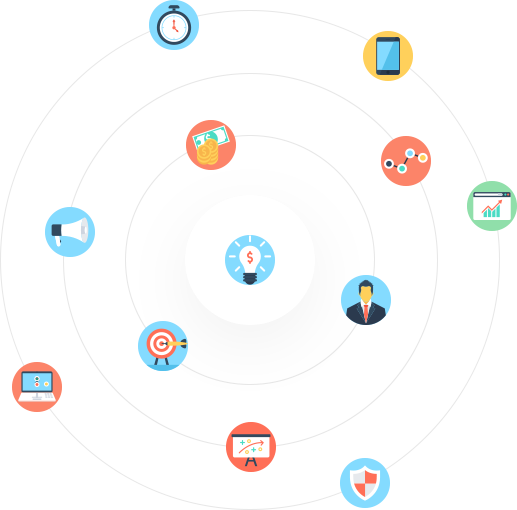 Working Globally With Enterprise Partners
Starting a business should be simple
Which ecosystems should you care about? Where to invest next? In a technology-fueled global economy, our mission is to support forward- looking regions to catalyze their own startup ecosystems.
Create and manage any process for your business needs.
Track your reports with our StartFlow audit trail.
Full functionality without needed to install software.
Special outstanding service for startups
50
%
Less spending on sales
24
x7
Availability of business
337
%
Increase in last year

Farooq Patel
Head - Customer Experience & Sales, EarlySalary
After launching India's first salary card, we decided to go with Gnani.ai's Voice AI platform to interact with customers after their first transaction. Almost immediately, we noticed the humane tone of the AI assistant, which seamlessly engaged with customers.

By responding to queries accurately, we were able to achieve a Connect Rate of over 85%. All of this has impressed us immensely, and we look forward to the future with Gnani.ai.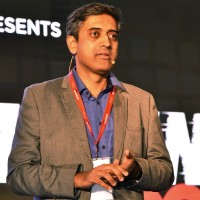 Rajeev Menon
Strategic Business Consultant, Talview
We recently benchmarked Gnani.ai for speech to text conversion in various languages versus multiple providers and found Gnani.ai solutions to be accurate by more than 30% compared to other service providers we tested.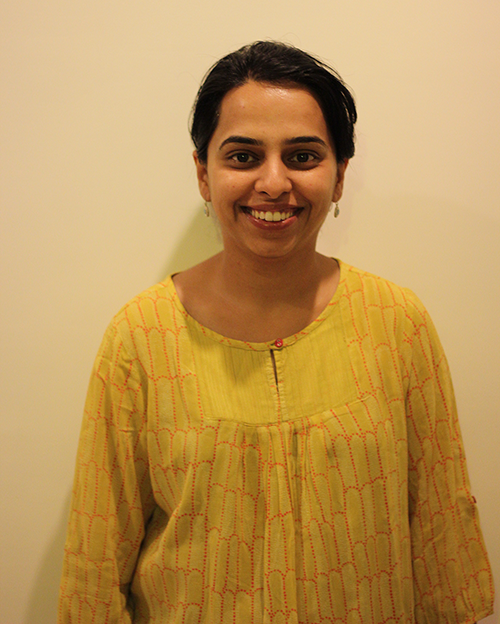 Neha Gupta
Director and CTO, Lipikaar
We have been using Gnani.ai speech-to-text services for 9 languages since Oct 2020. Our customers have been loving the accuracy and the speed of conversion.