*Pay only for the outcome/KPI. Lowest price in the market!
Your first Omnichannel Voice
Bot is free*
No installation | Get rolling in 2-3 business days |
70% cost benefits guaranteed

Sign Me Up

Drive 3x growth with AI
Trim Collections cost upto

80% with Automation

Know More

Drive better security & achieve
ROI of 500%
Implement frictionless and compliant
security channels for seamless
authentication

Know More

Reduce contact center operating
costs by 50%
With deep customer insights, achieve cost
optimisation & enhance CX

Know More
Conversational AI
Our proprietary Speech Recognition APIs and NLU based solutions power customer support automation and analytics for leading companies across industries.
Conversational AI in action
Achieve higher CX with Gnani's Conversational AI suite of products and solutions.
Personalized and scalable Virtual Assistants available 24*7 across channels
Deep Analytical Insights across all customer interactions
Real-time Agent Assist for CX enhancement
Multiple secure deployment options
Available across 20+ languages globally
Integration across 10+ channels
Customers
Enabling Conversational AI-powered customer service automation and deep insights for enterprises across the globe for an enticing customer journey.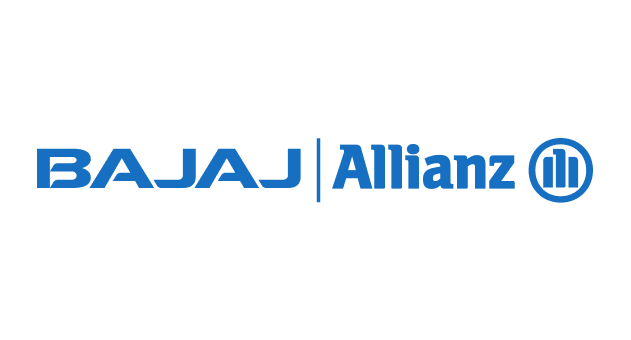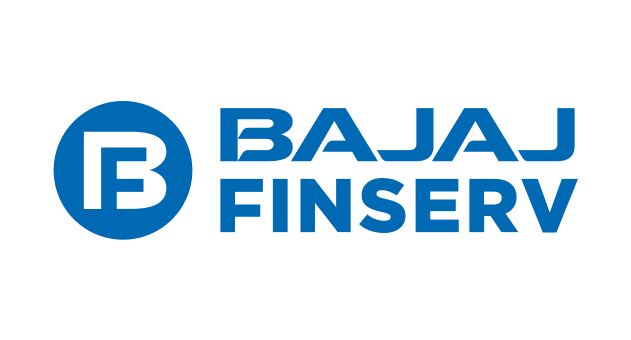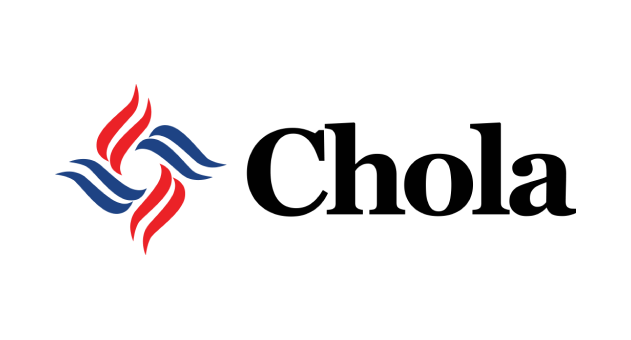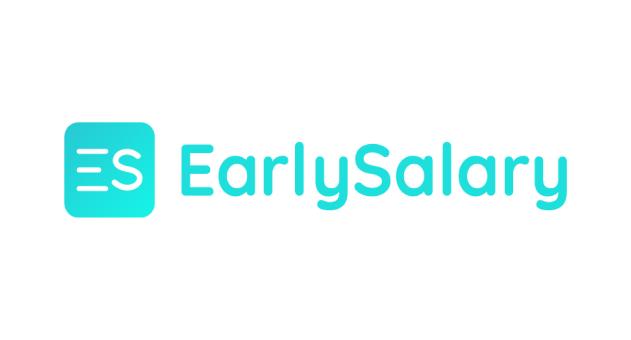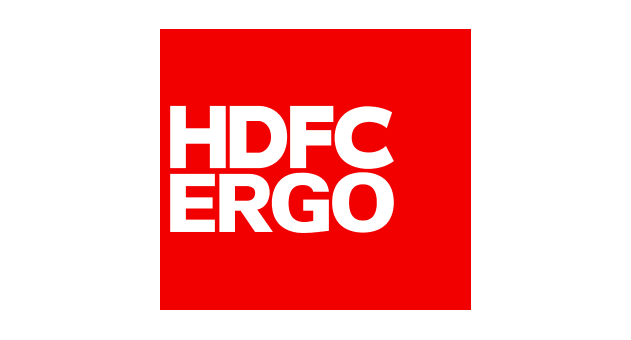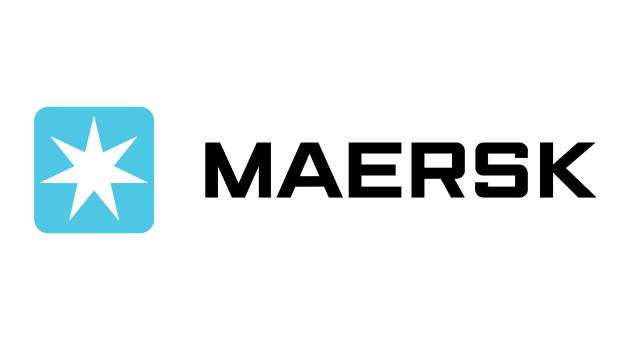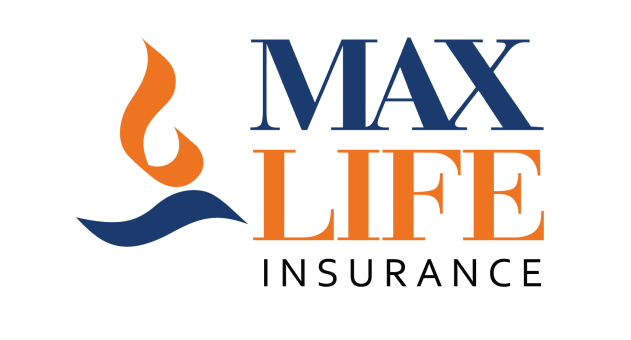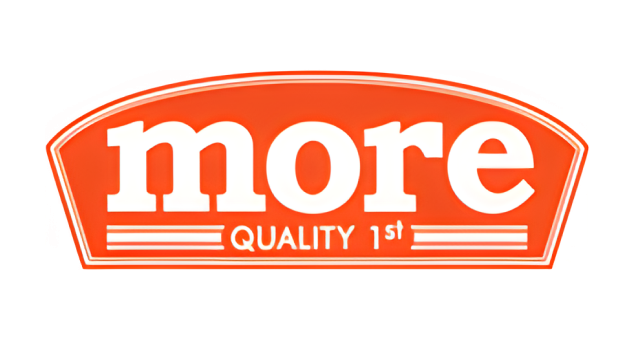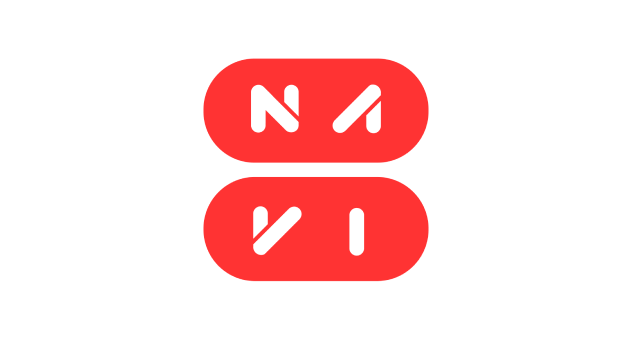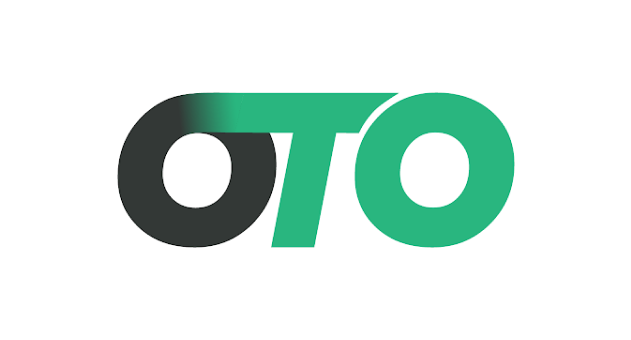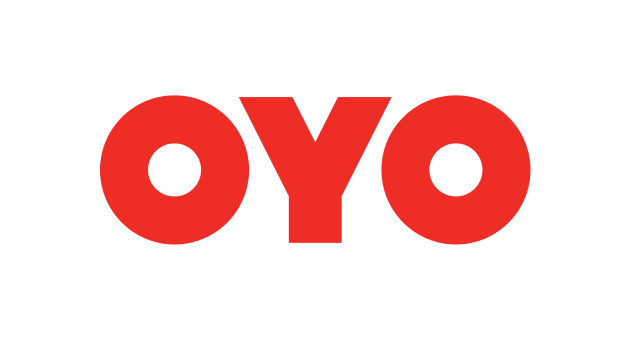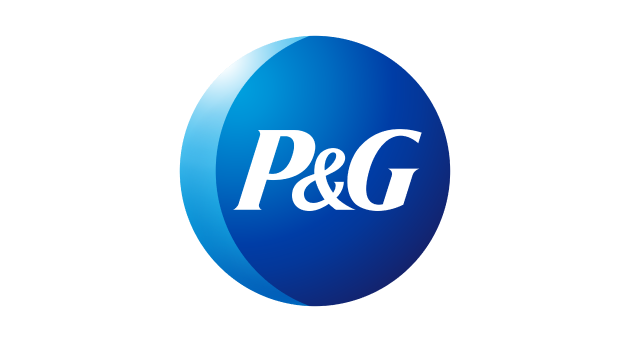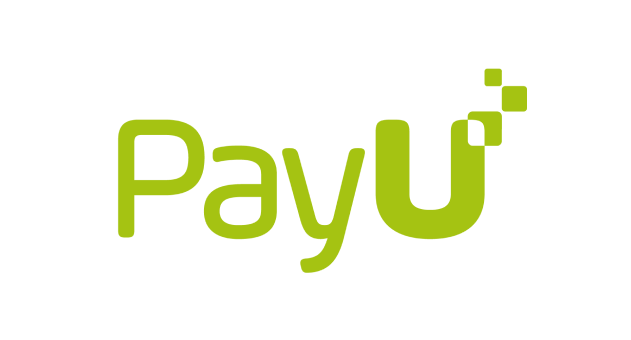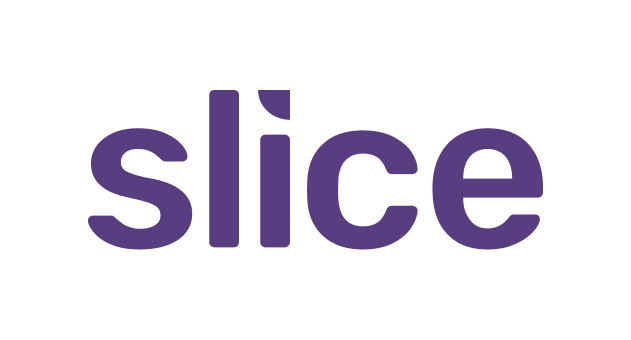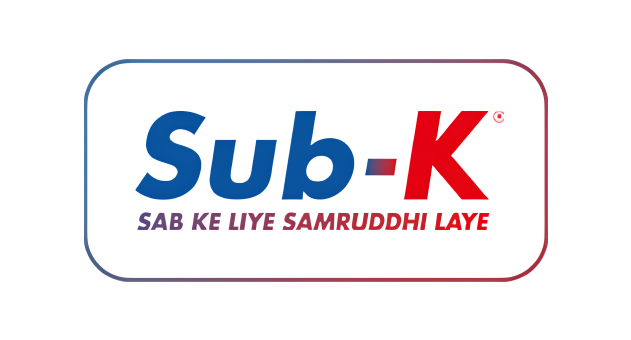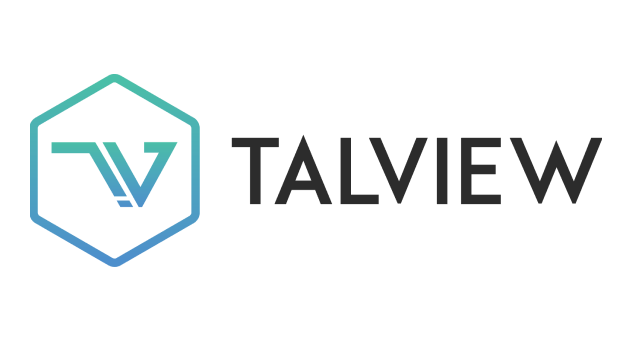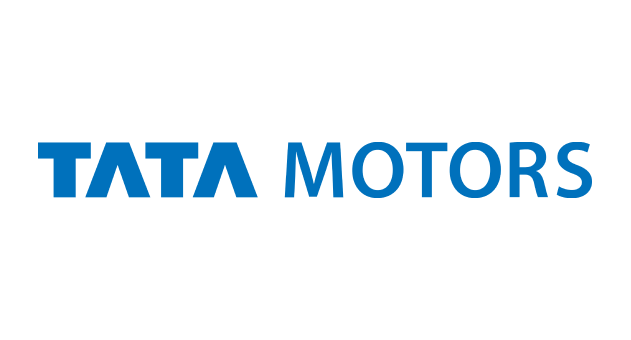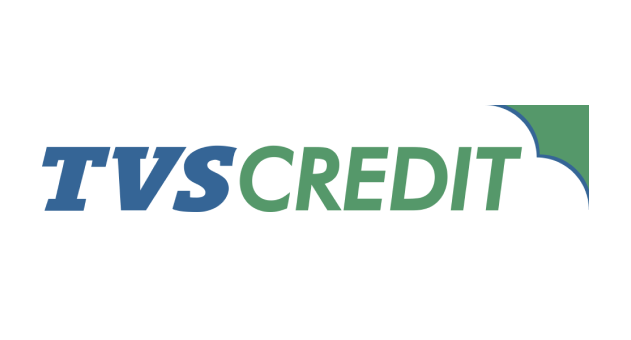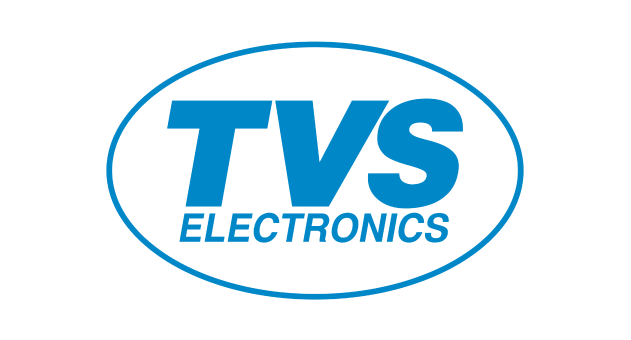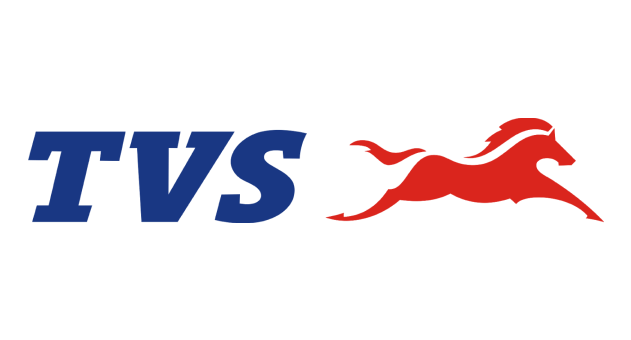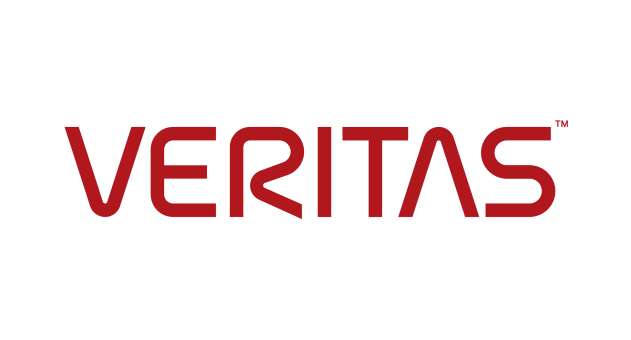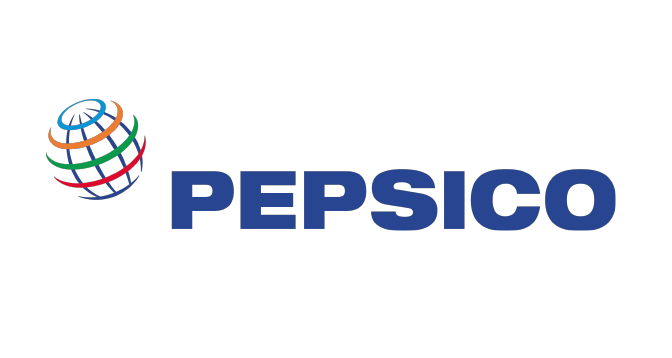 After launching India's first salary card, we decided to go with Gnani.ai's Voice AI platform to interact with customers after their first transaction. Almost immediately, we noticed the humane tone of the AI assistant, which seamlessly engaged with customers.

By responding to queries accurately, we were able to achieve a Connect Rate of over 85%. All of this has impressed us immensely, and we look forward to the future with Gnani.ai.

Farooq Patel
Head - Customer Experience & Sales, EarlySalary
We recently benchmarked Gnani.ai for speech to text conversion in various languages versus multiple providers and found Gnani.ai solutions to be accurate by more than 30% compared to other service providers we tested.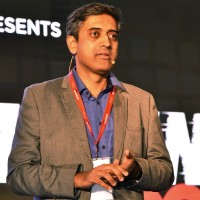 Rajeev Menon
Strategic Business Consultant, Talview
We have been using Gnani.ai speech-to-text services for 9 languages since Oct 2020. Our customers have been loving the accuracy and the speed of conversion.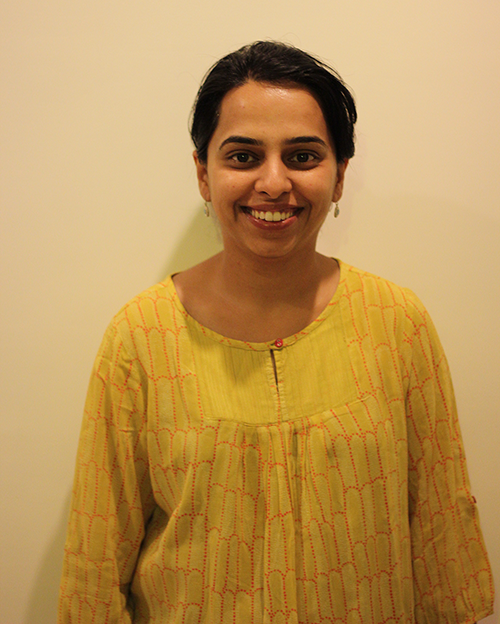 Neha Gupta
Director and CTO, Lipikaar
Recognitions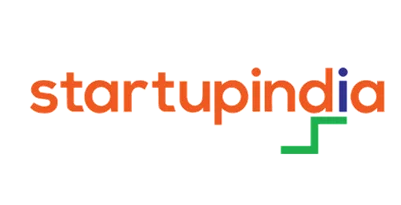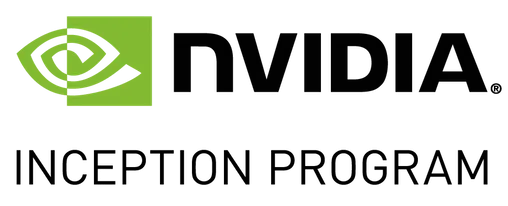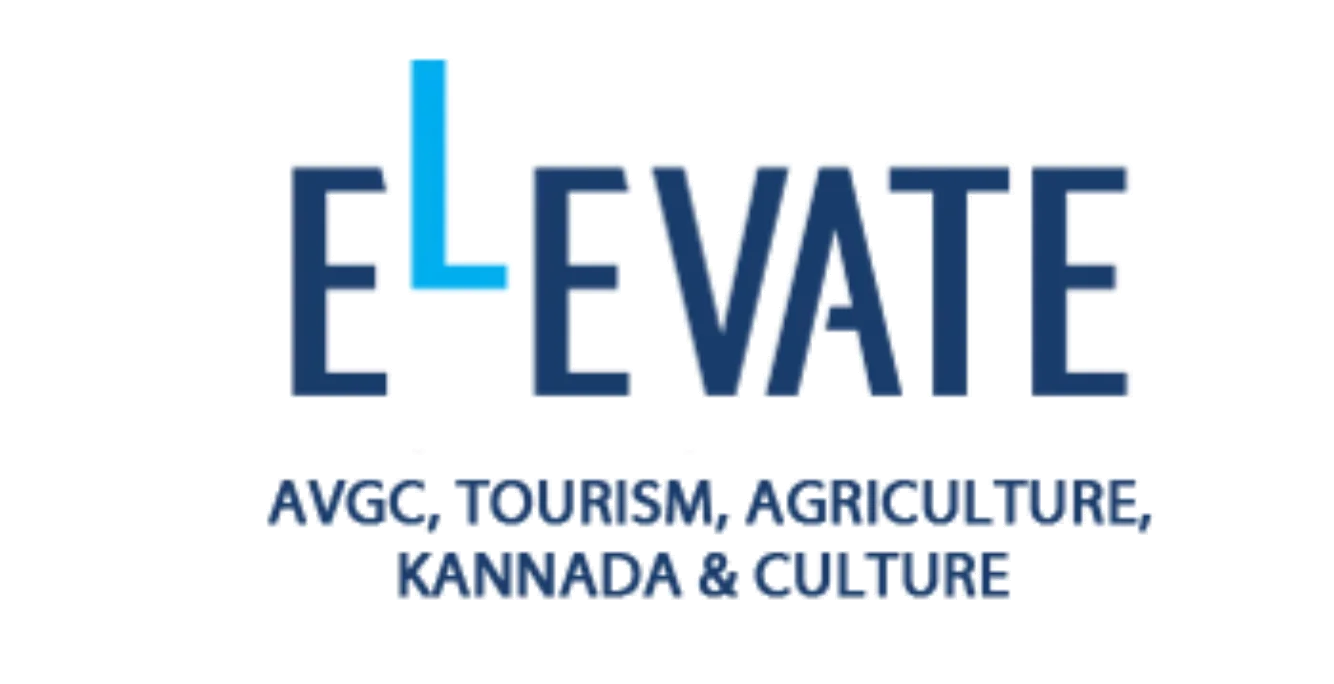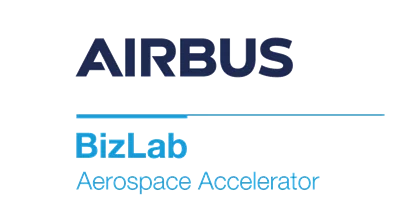 Partnership
Bespoke Conversational AI products and services for your customers. Build the best digital solutions with our ASR & NLP engines. Let's talk!