assist365TM – AI Powered Virtual Assistant
End-to-end Customer Service automation
Gone are the days when "Virtual Assistants" were just confined to responding to basic queries through a chat window on your website leading to a frustrating experience through monotonous and irrelevant responses. Today, conversational AI voice bots have a say in every touchpoint across every channel in the customer journey.
By leveraging the power of AI/ML and NLU, our AI-powered Conversational assistant assist365 offers to automate the entire customer service workflow across both inbound and outbound. Right from Conversational IVR to handling complex queries at less than 30% of the actual cost with top-of-the-line scalability through voice and chatbot solutions.
We believe, there is no process in this journey that cannot be automated!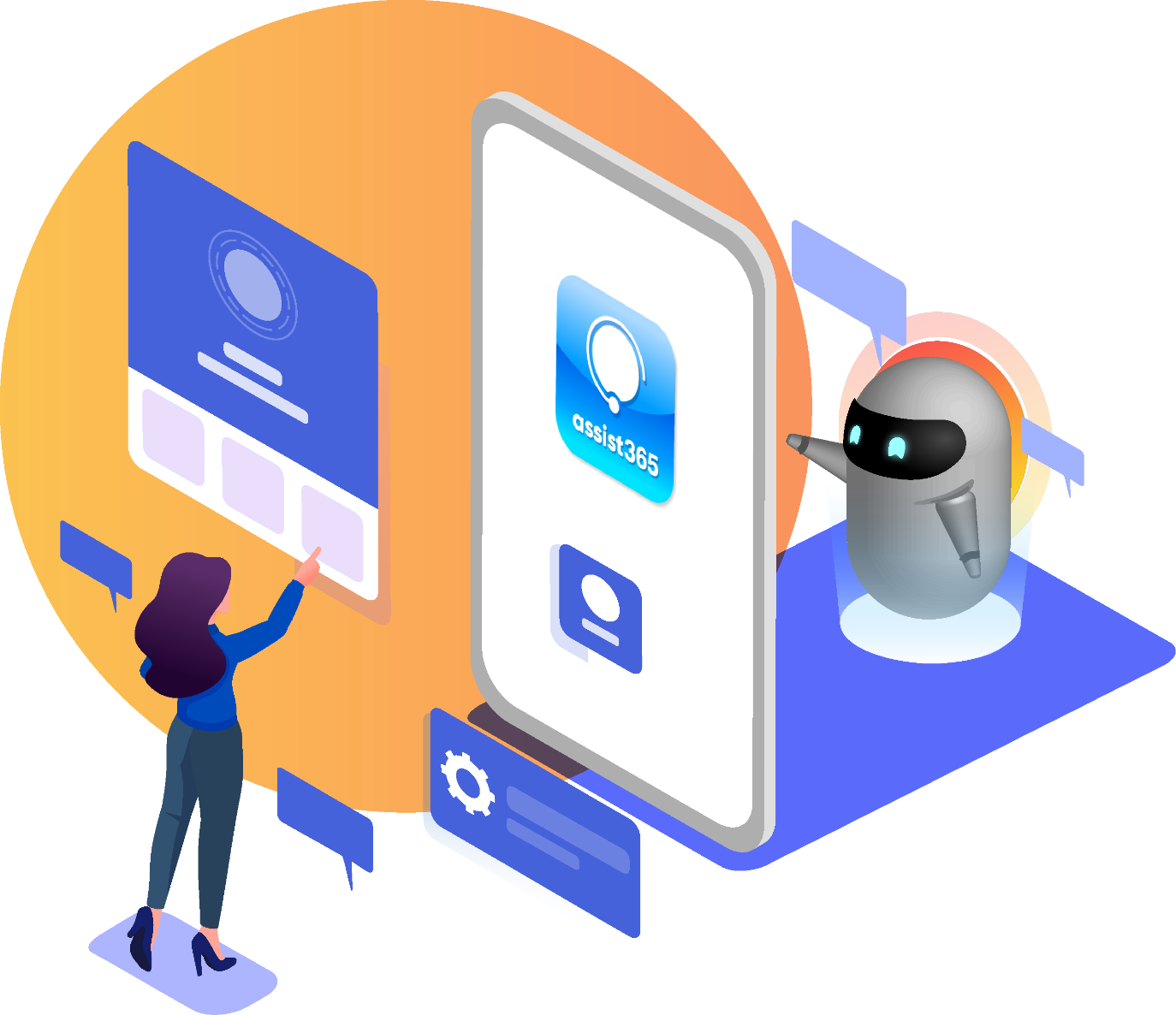 Unlock the potential of Conversational AI – Talk to our solution expert today!