Make every minute count!
Brands today spend significant man-hours and resources in addressing most common customer queries across multiple channels. Imagine your agent spending in answering mundane questions like "how do I reset the password" or "What's my balance" etc. all the time.
Our Conversational AI-enabled FAQ Bots to empower Customer Service teams to be truly 24/7 by front-ending multiple channels like telephony, IVR, WhatsApp, etc.
Improve Brand Image
Increase customer satisfaction
Free up agents time
Never miss a query
24/7 availability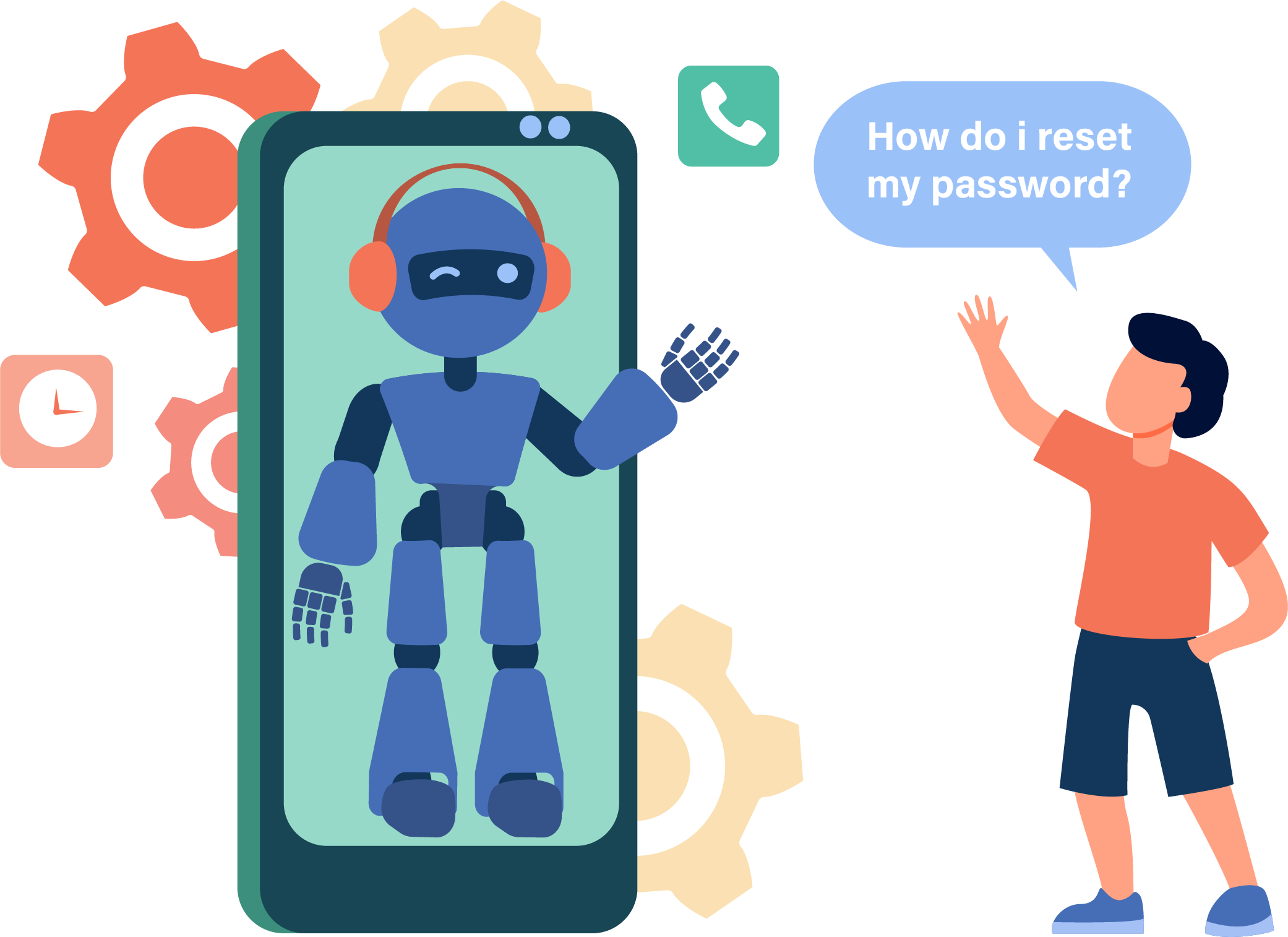 Watch Our AI Voice Assistant In Action
Reduction in operating costs
Improvement in agent availability