Never miss an appointment!
Service providers often struggle with finding the right set of tools to book, schedule, and manage customers' appointments across channels. The lack of a "single source of truth" has often led to an unpleasant CX derailing customer journey.
Achieve a high degree of automation in your customer care fabric with Gnani's deployment-ready appointment booking bots across chat and voice platforms.
Seamless CRM integration
24/7 availability
Accessible in 20+ languages globally
Direct sync with Google Calendar, WhatsApp, etc
Offer DIY experience to customers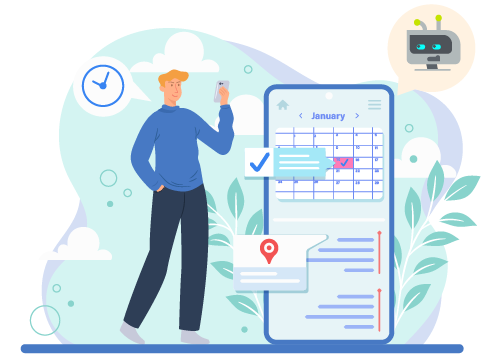 Increase in appointment bookings
Reduction in operating costs