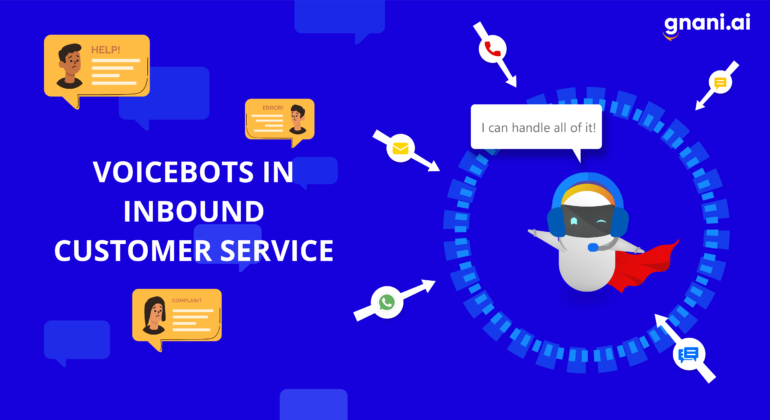 Sales of voice-activated smart speakers exceeded 150 million units in 2020, showing that voice-assistance-based customer experience solutions are now firmly entrenched in the consumer space. The natural next step is to offer inbound customer service via intelligent conversational AI assistants like voicebots.
Chatbots are already prevalent with 80% of customers reporting positive interactions. Adding a voice bot to the customer service pipeline ensures 24/7 omnichannel availability. 
A Hubspot survey indicates that 40% of customers don't care whether they receive assistance from an AI tool or a live agent, as long as their problem is resolved satisfactorily. Using voicebots in inbound customer service improves CX comparable to non-automated services.