Whitepapers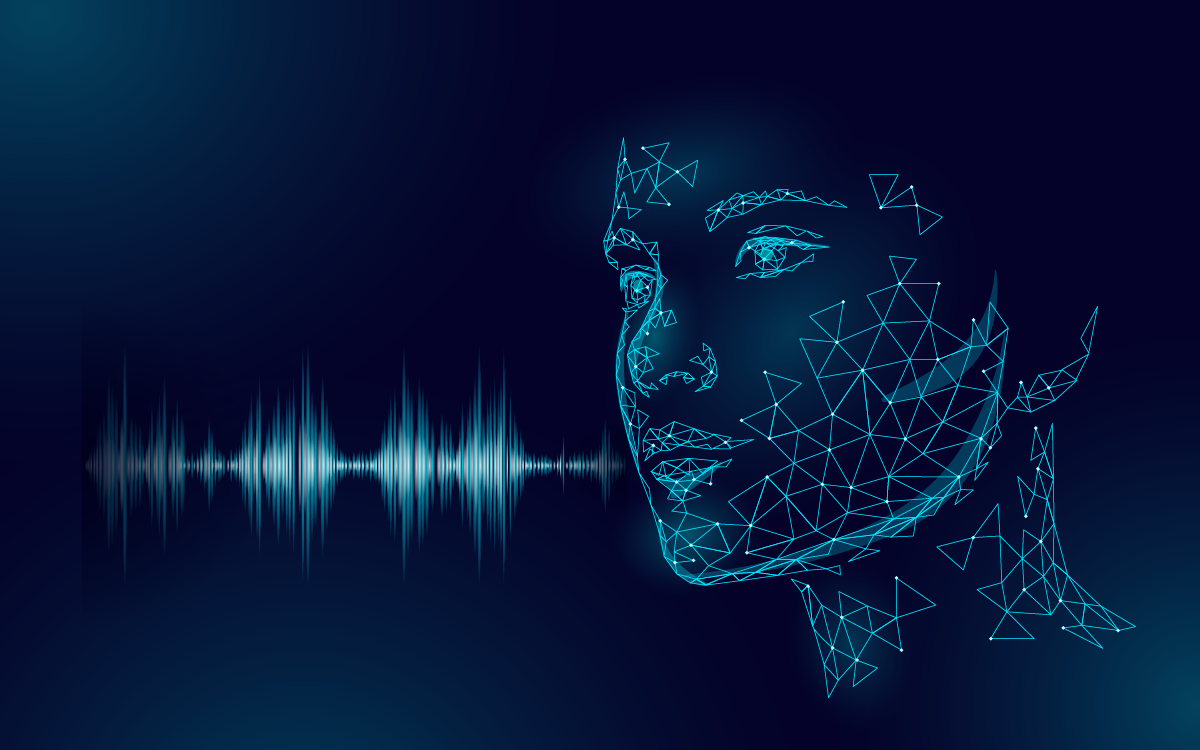 AI-powered contact centers and the platform requirements for successful implementations.
9-Oct-2020
Case Studies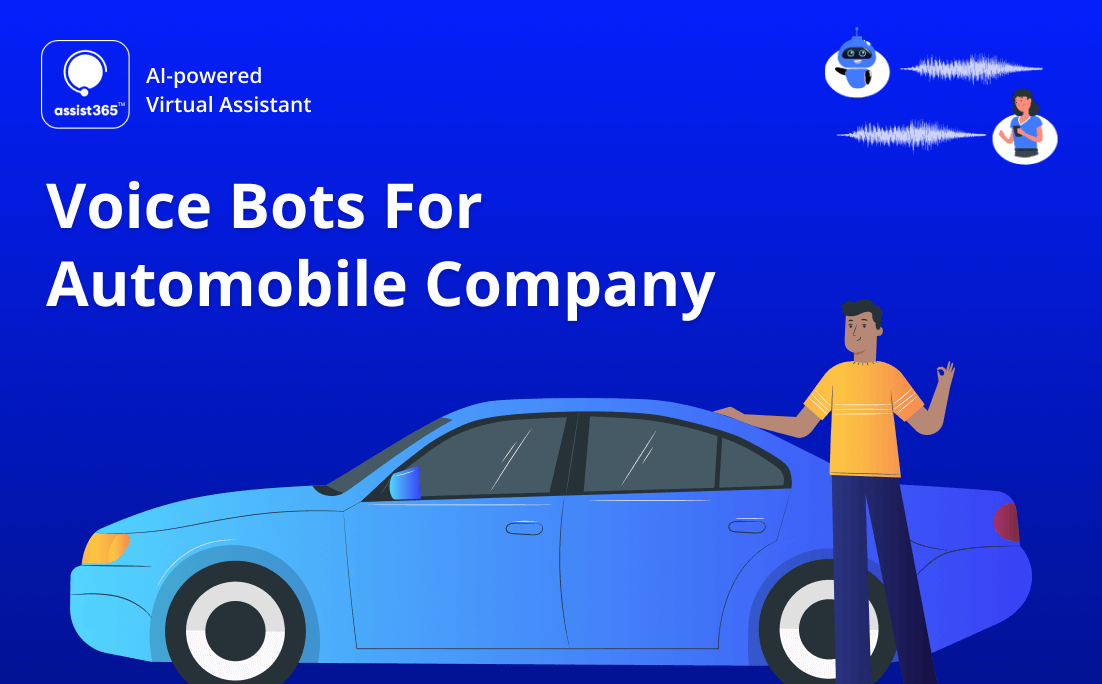 A large global automotive company was seeking AI-based automation solutions to centralize follow ups with 200K prospects.
15-Sep-2021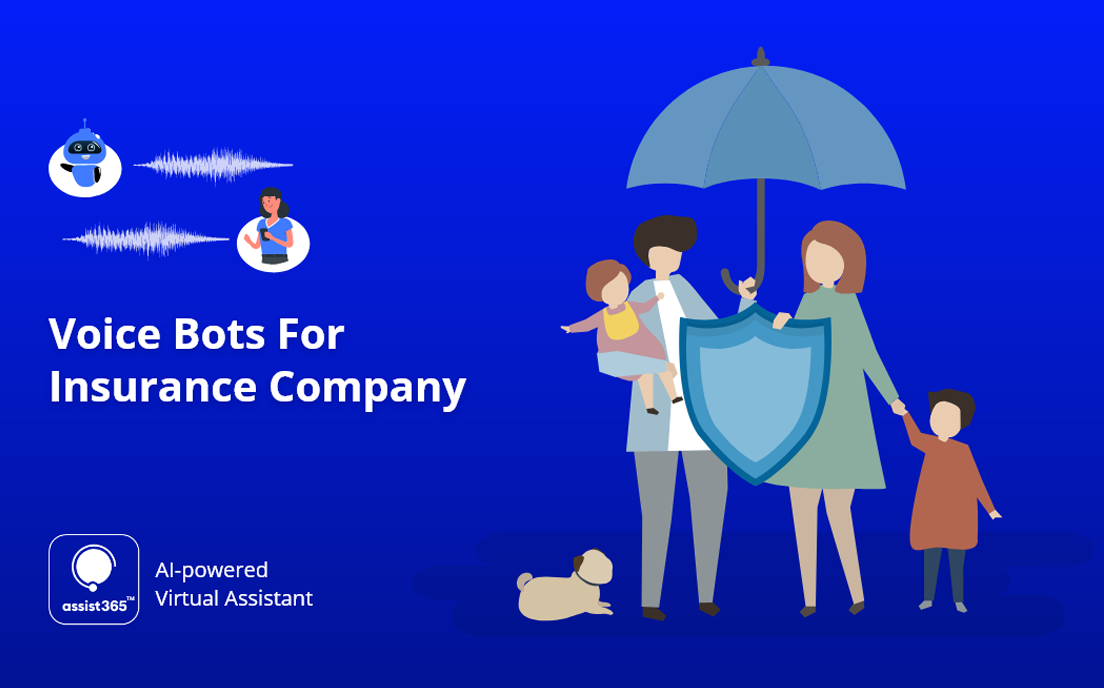 Learn how assist365™ voice bots solution helped a large Insurance company generate $800K policy income through deep lapse renewals.
08-Jul-2021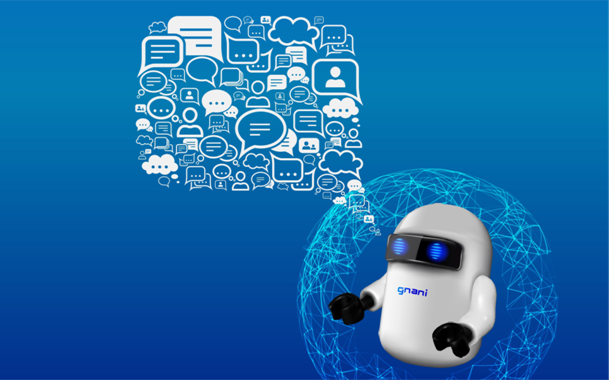 A top loan company in India was seeking an AI-based end-to-end solution to automate its Collections process.
22-Oct-2020
Podcasts
Ganesh Gopalan, CEO and Co-founder of Gnani.ai to understand how Conversational AI represents a whole new category of engagement for brands.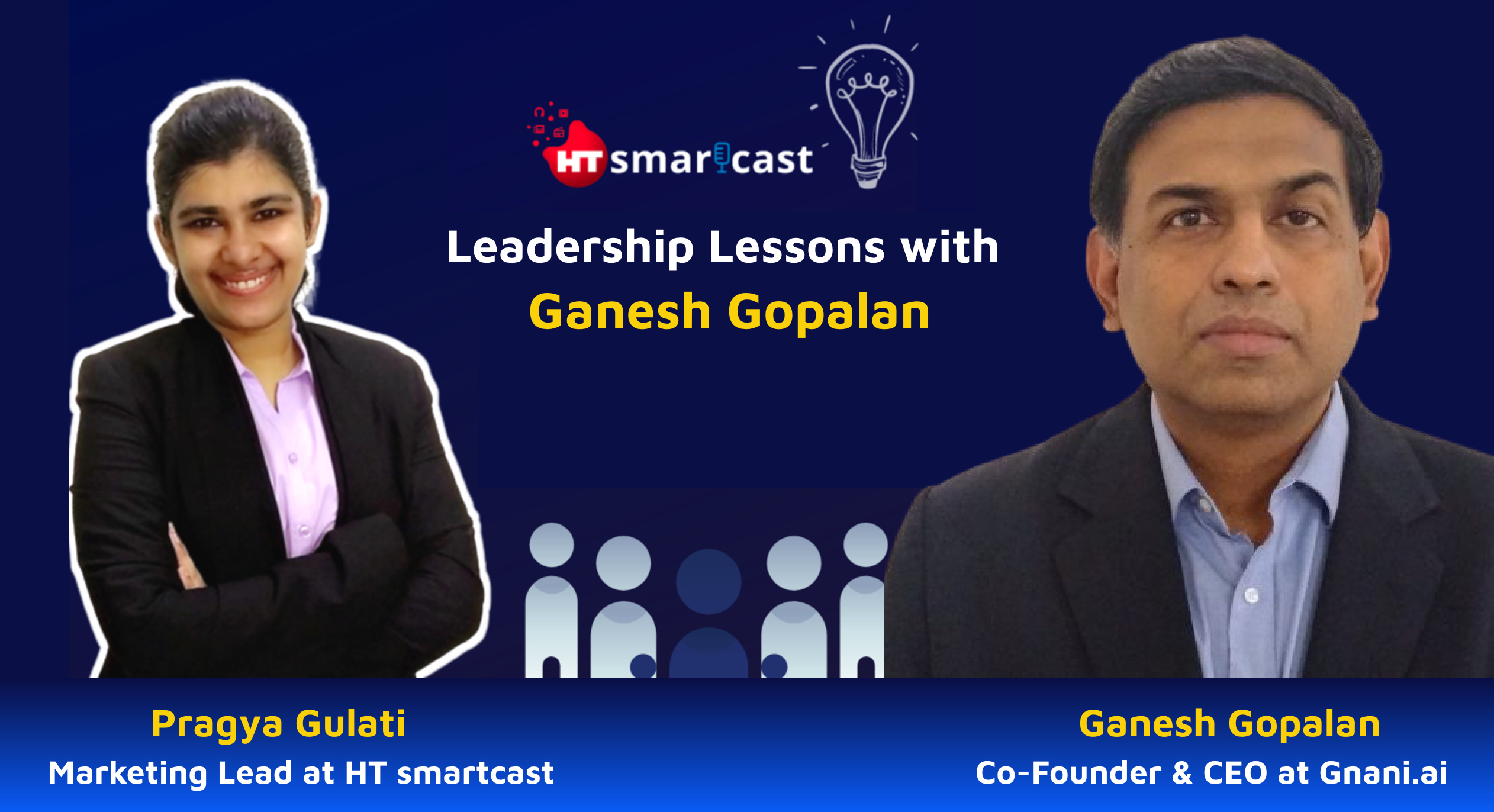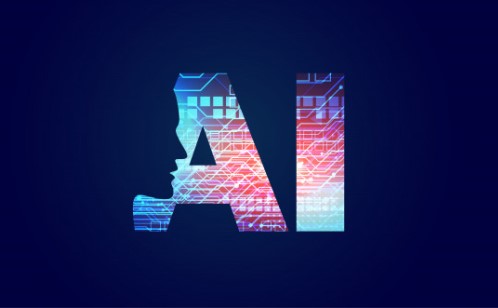 Gnani AI Enabled Voice Bots Empowering Enterprises at Scale – Intel on AI