The "real" low code platform that lets you train and deploy bots "on the go"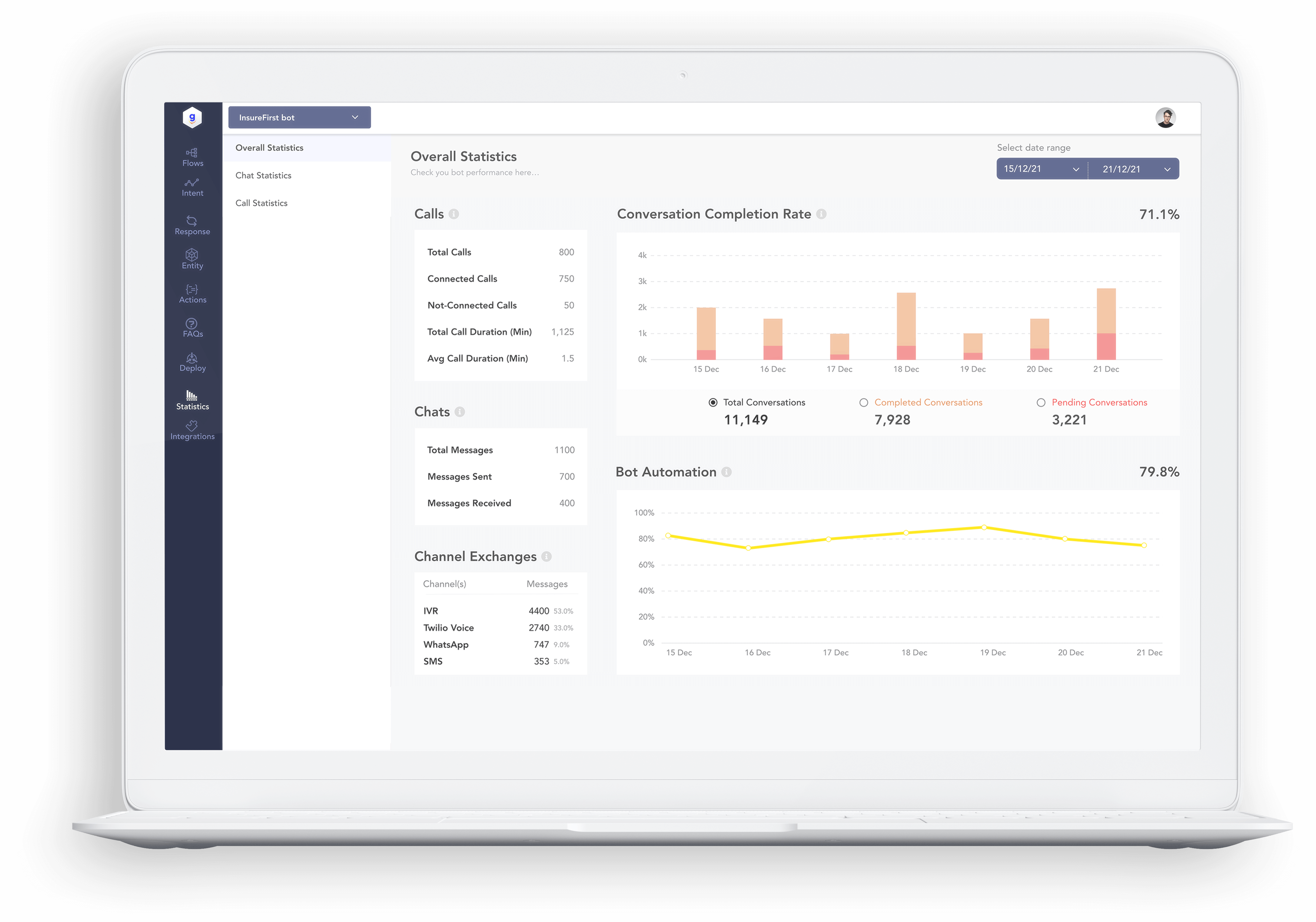 Bot Builder Platform
What's inside?
Low coding required
The "for all" platform has been designed to cater to a breed of "Citizen Campaign Managers" without the need for any technical know-how.
Real-time ML-enabled training
Enable training for 50+ use cases on the go (<10 mins) for effortless conversations across the customer journey.
Multi-channel Engagement
Train bots for seamless deployment across 15+ channels such as Telephony, Web, Social, WhatsApp, and many more.
Marketplace with 50+ pre-built templates
Our ready-to-use templates for industries such as Banking, Insurance, Automotive, E-commerce, etc. empower teams to save time and effort.
One-click deployment across channels
Web SDK plus channel-specific integrations pave way for easy deployment designed bots across multiple channels within minutes.
Add Rich Text formats at ease
Add Images, Docs, Short links, Carousels, etc. to make text conversations visually engaging and enchanting for your customers.
Transliteration at ease
This unique feature allows for the conversion of text from one language to another without the need for typing manually for each language.
Hassle-free integrations
Our inbuilt code snippets and packages for leading CRM and ticketing platforms ensure a bi-directional flow of communication in minutes.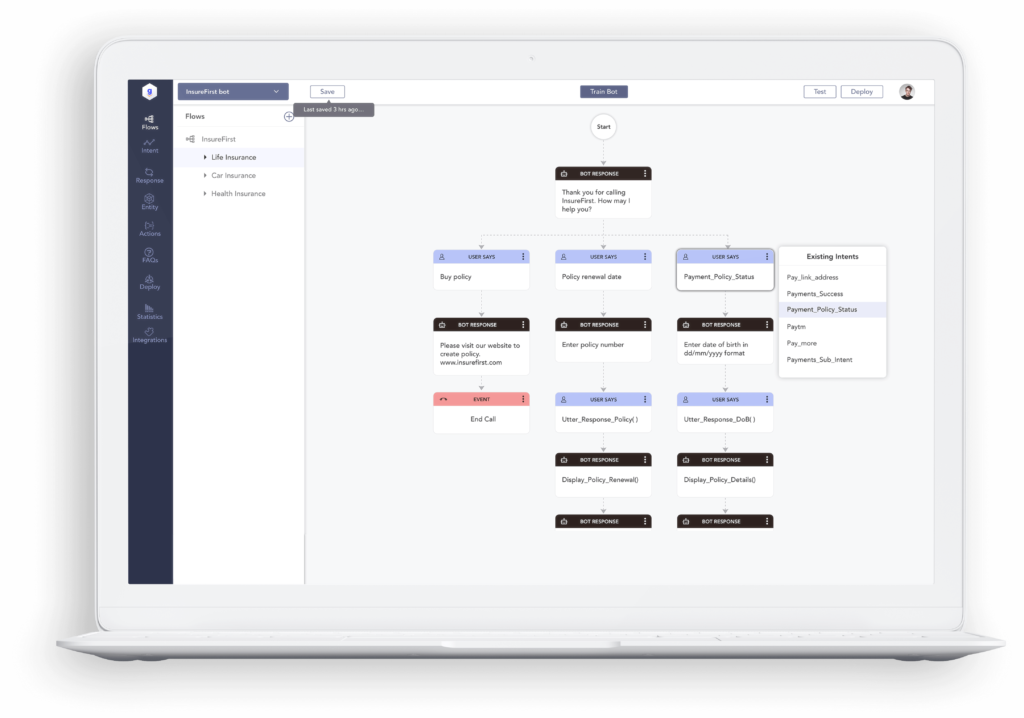 Customers who trust us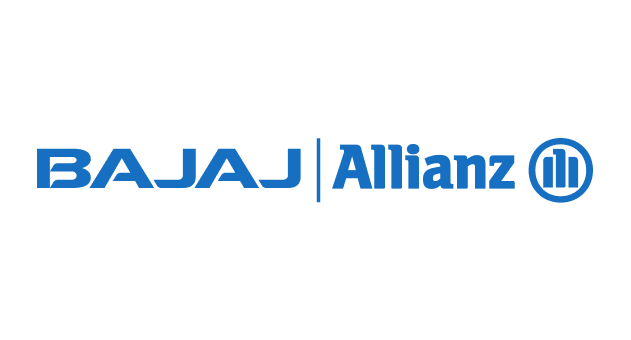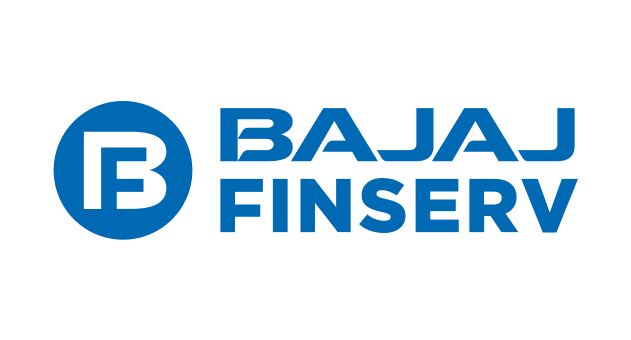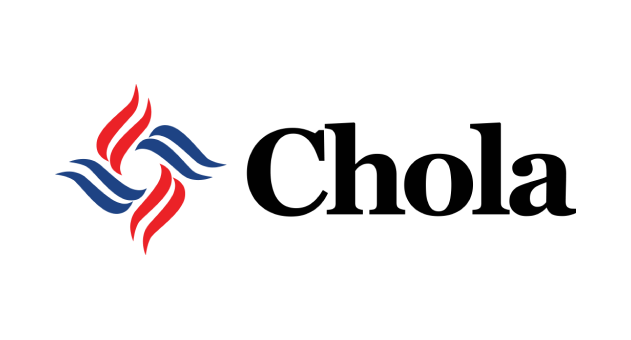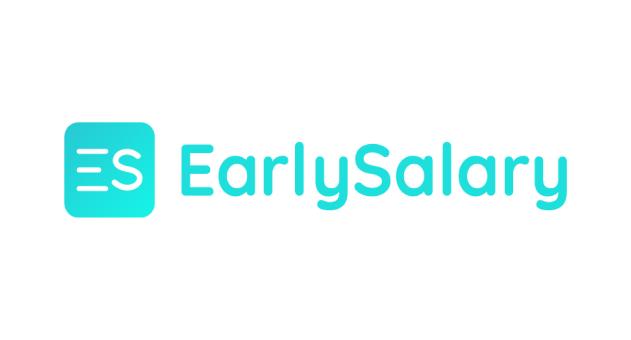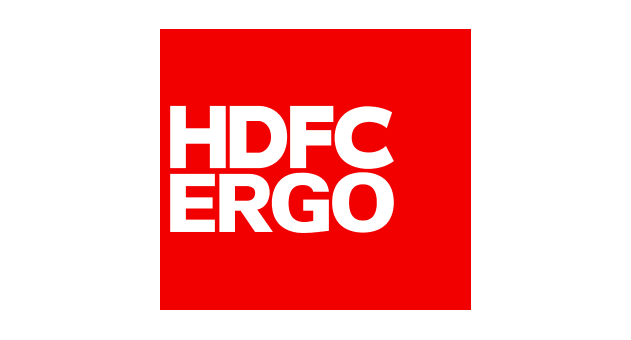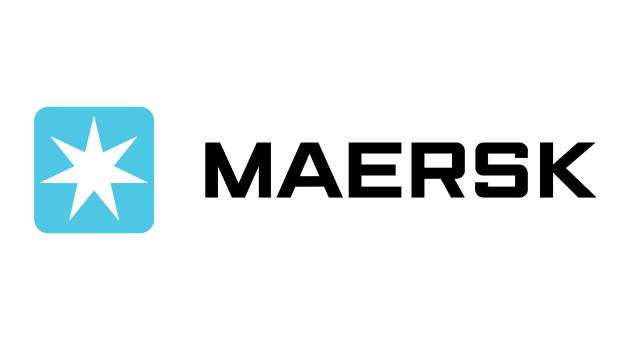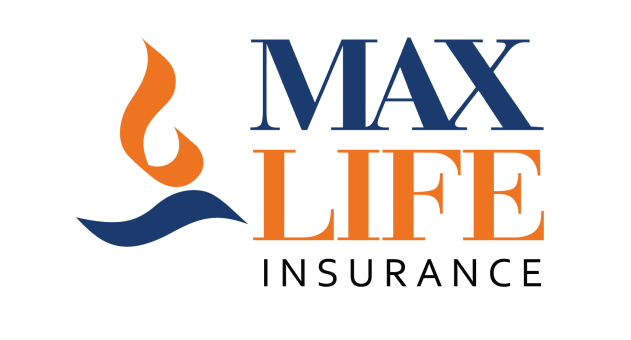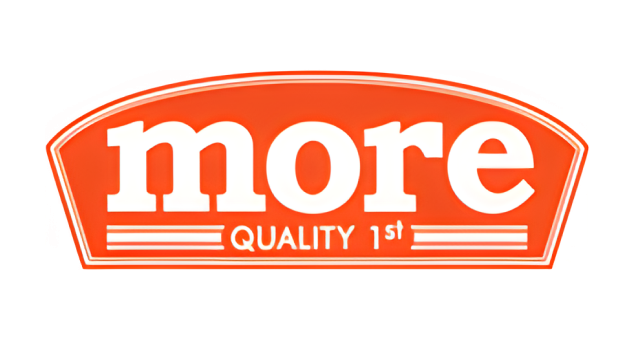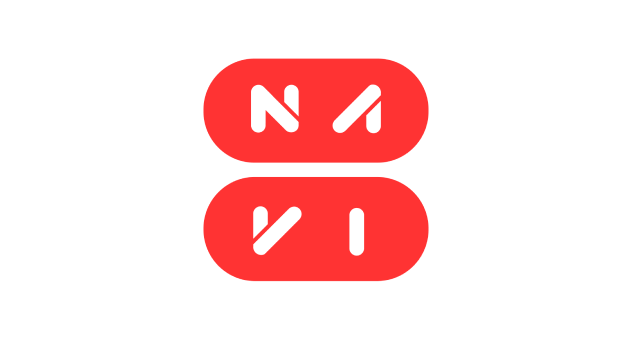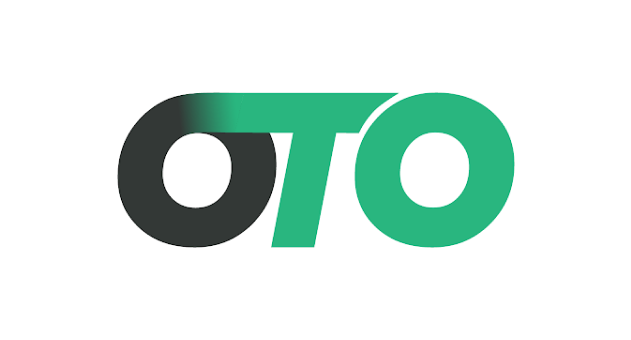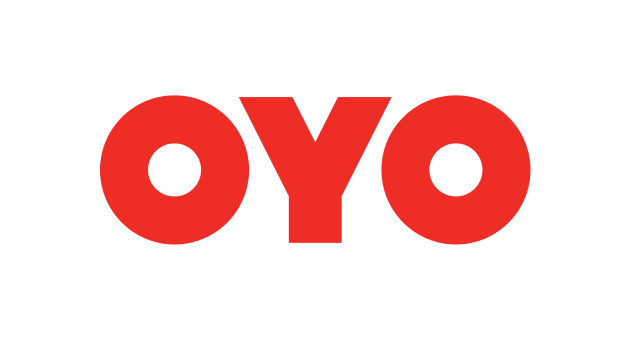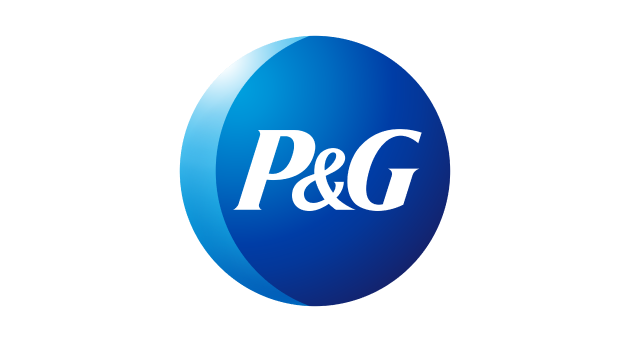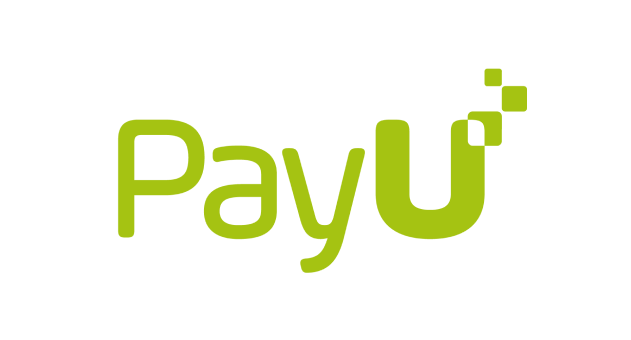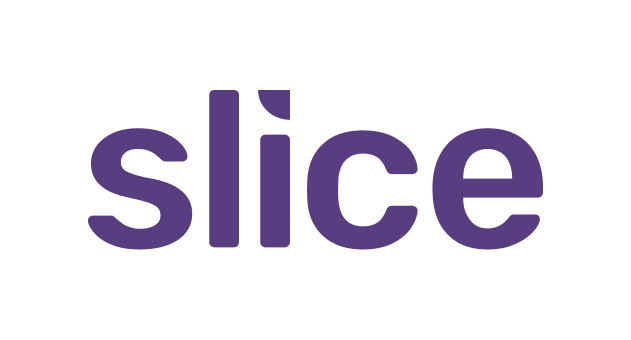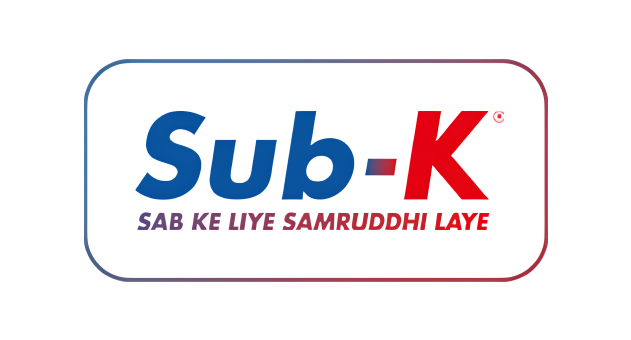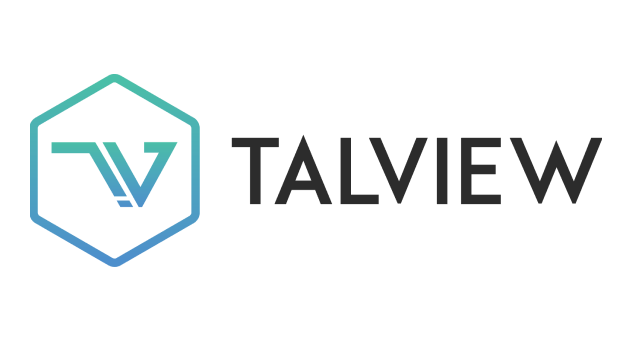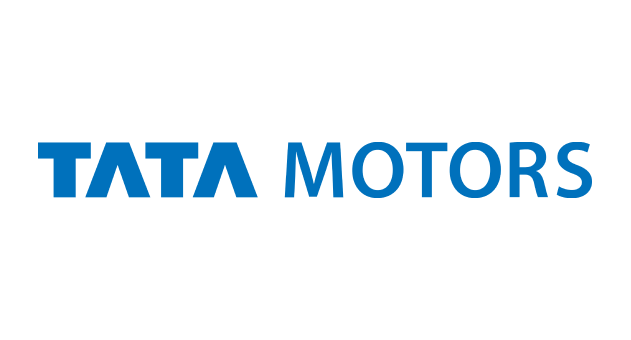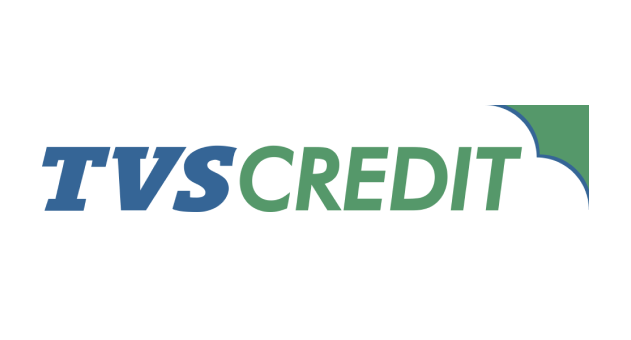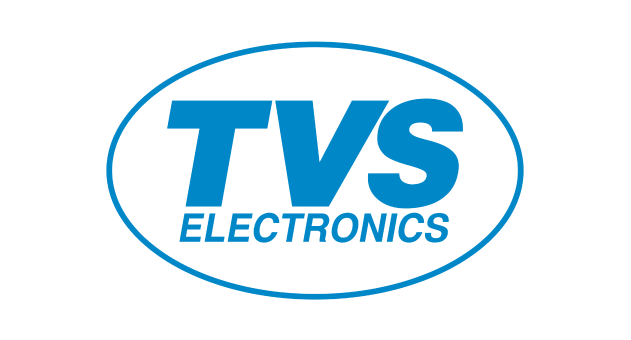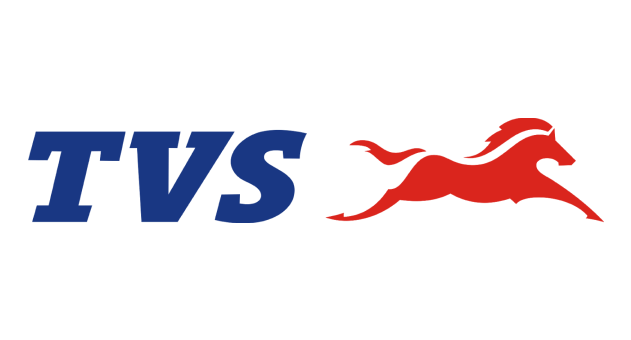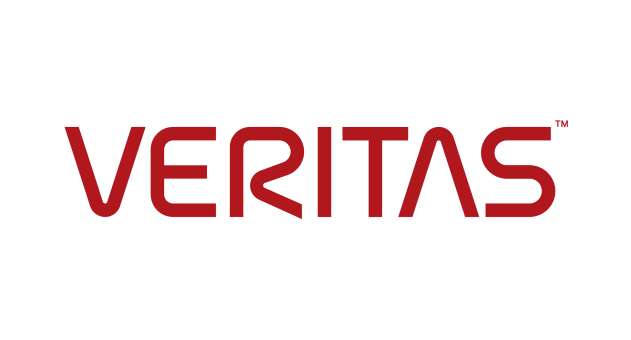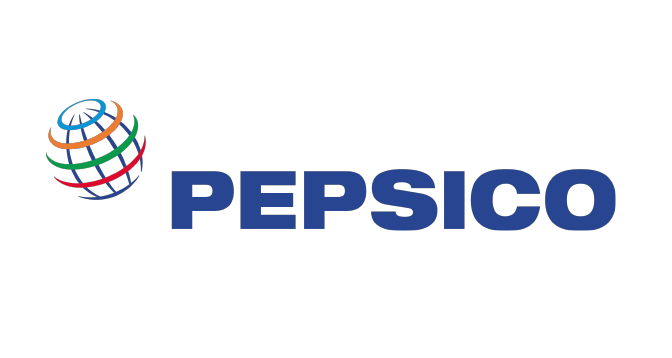 Fast-track your automation goals
In a Nutshell
50
+
Pre-built bot templates
<
5
mins
Avg. time to train and deploy bots
50
+
Use cases across 10+ industries
With Gnani's Bot Builder Platform, your customer services teams can
Automate conversations in 20+ languages
UI-rich dashboard for tracking and optimizing bot performance
Access all chat and voice logs under a single roof
Cloud-enabled automated backups and restoration
Access pre-built templates, multiple rich responses, and more in the repository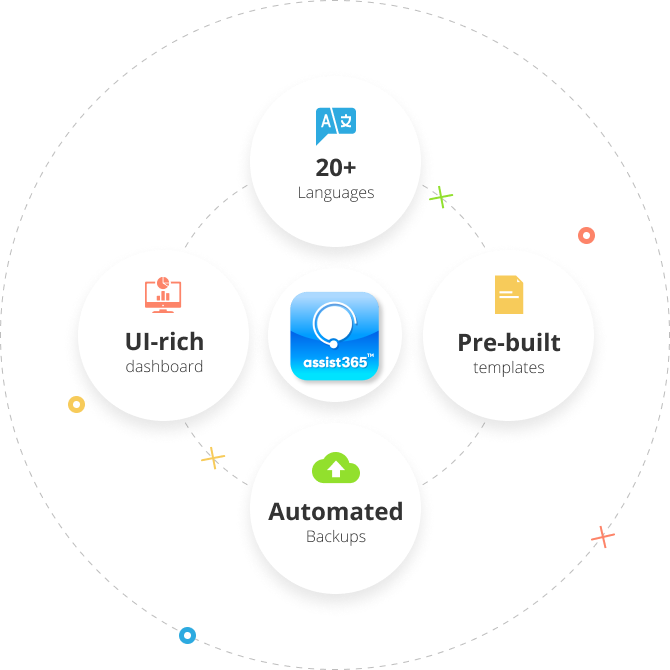 Integrations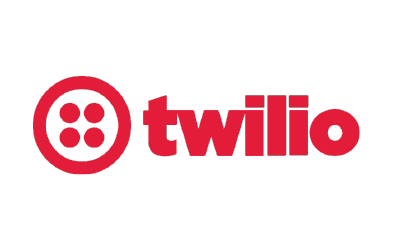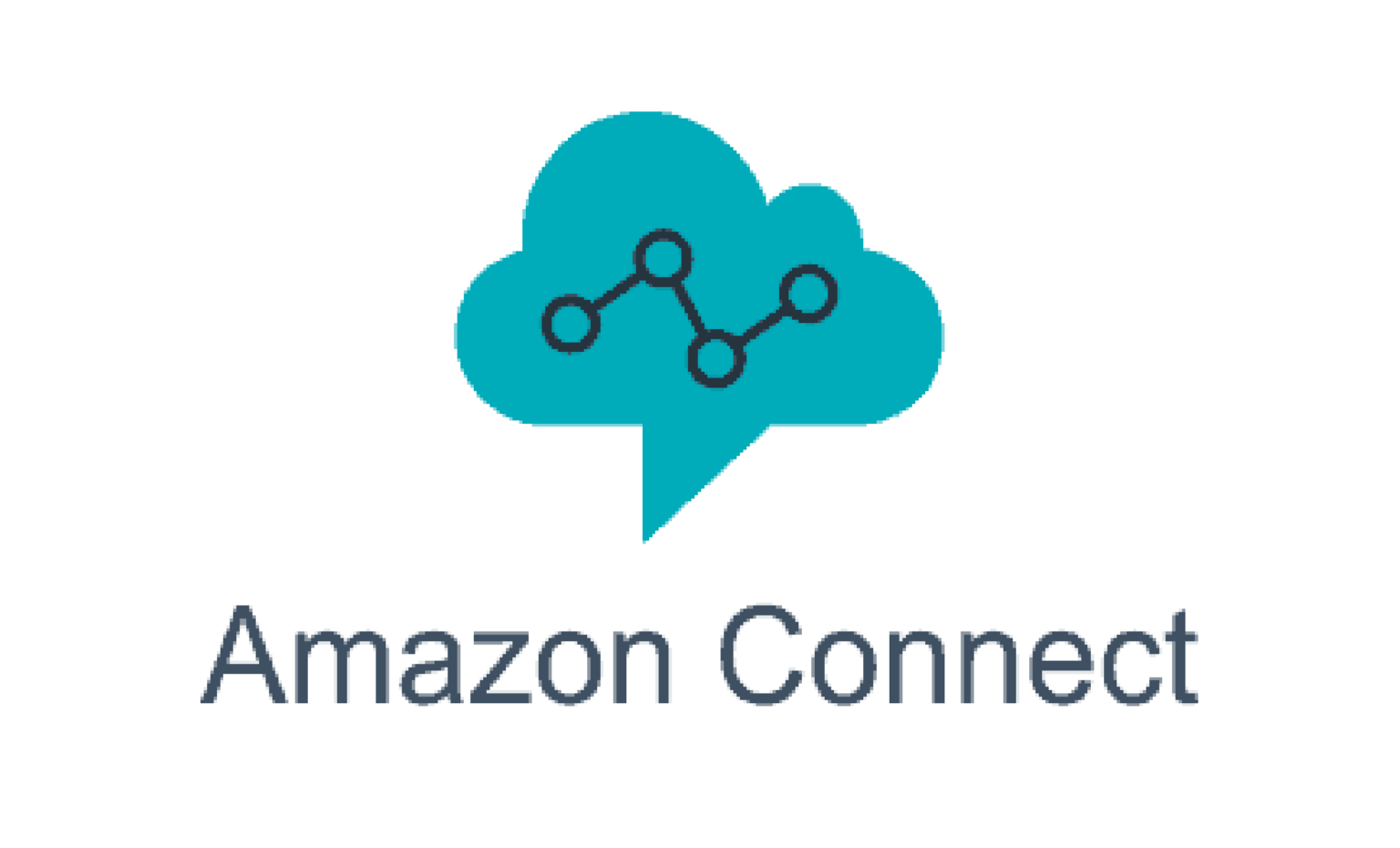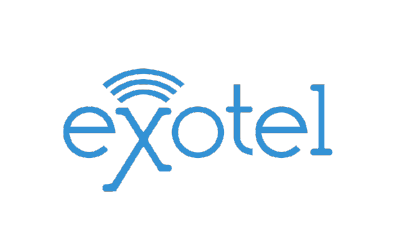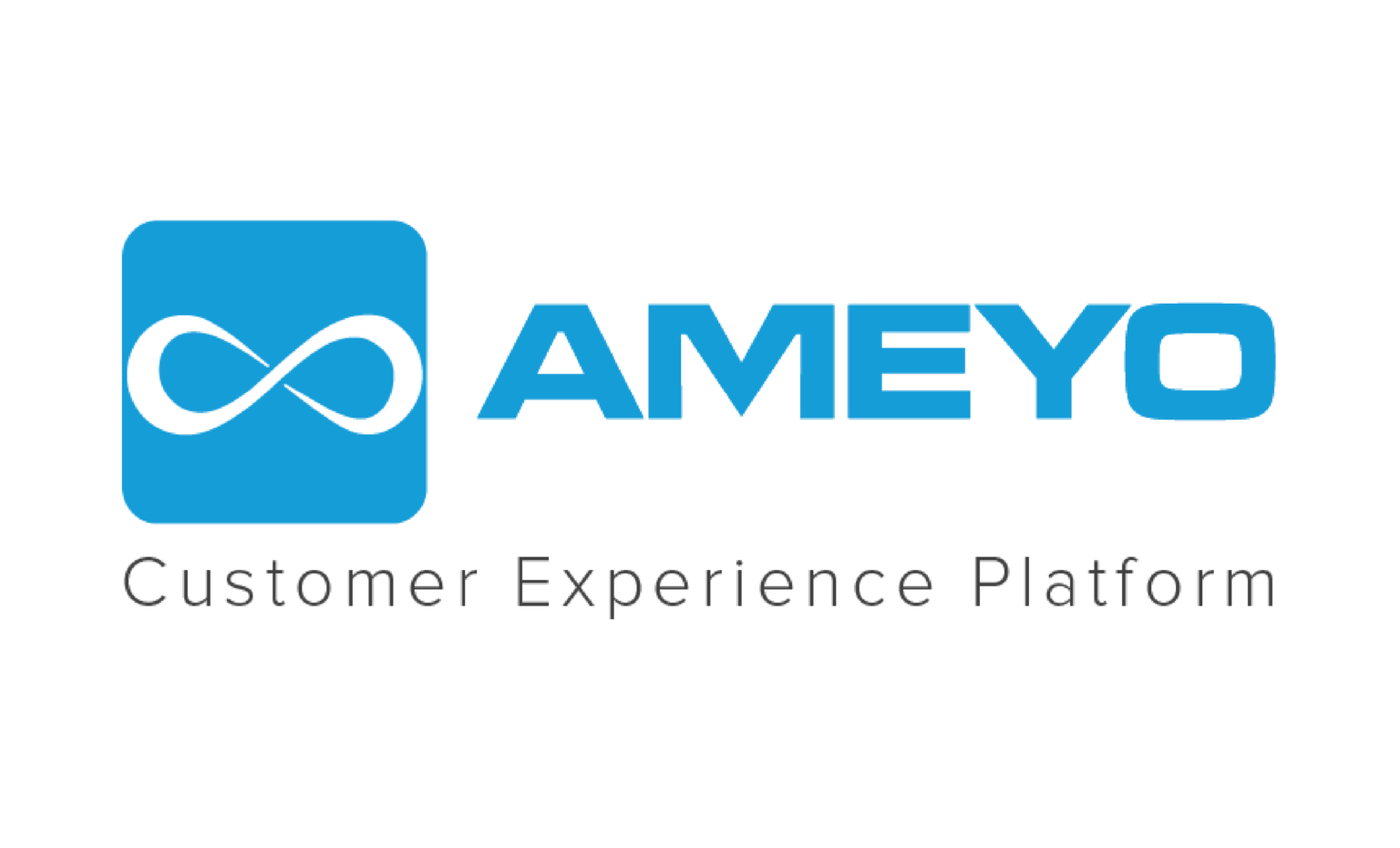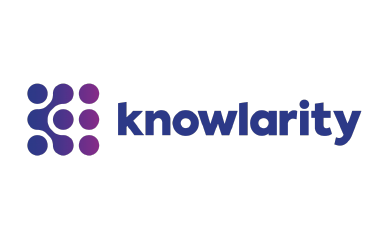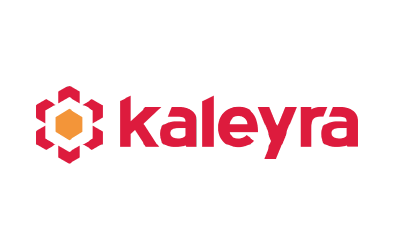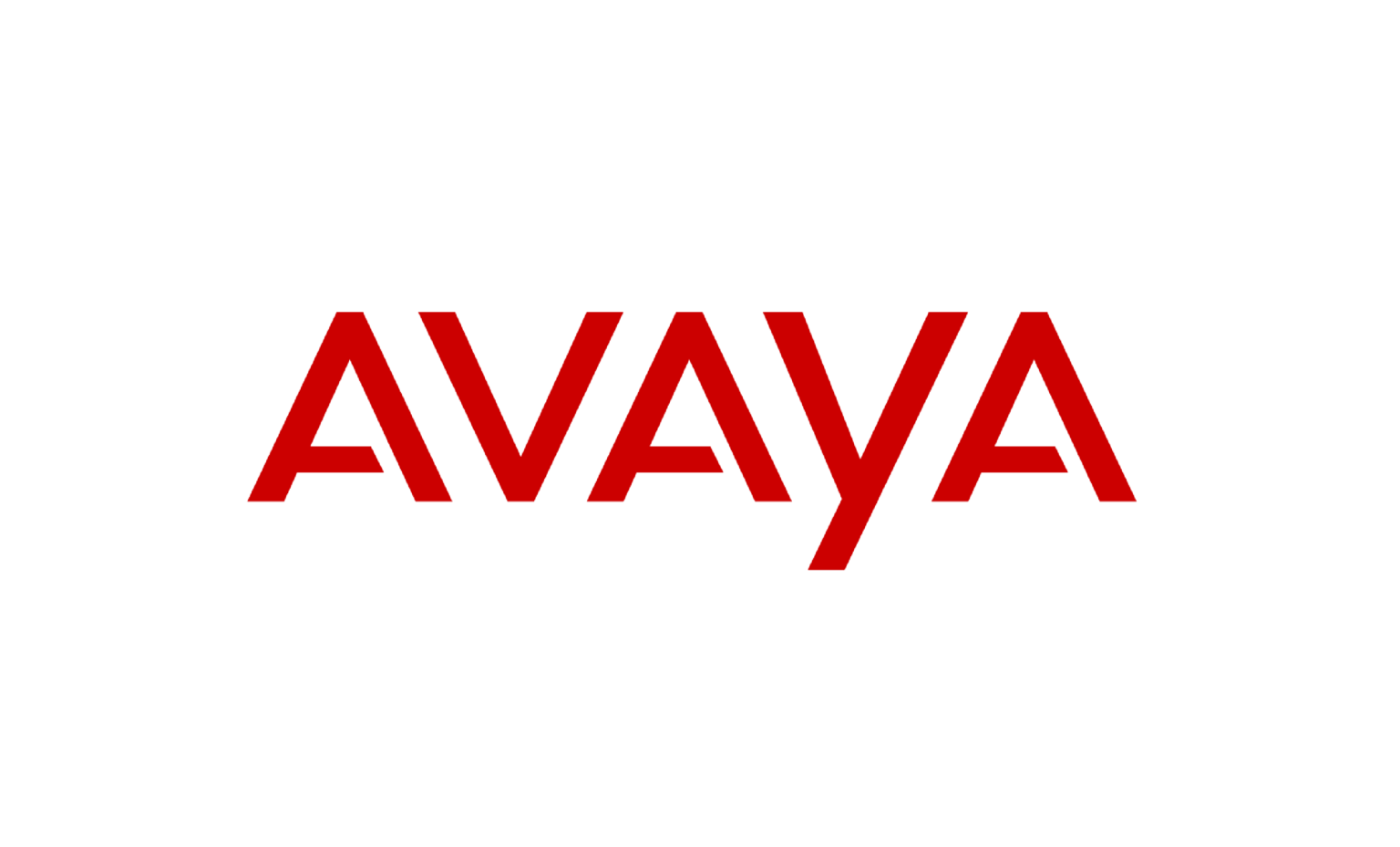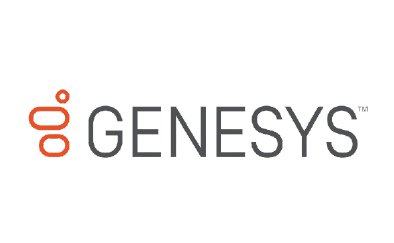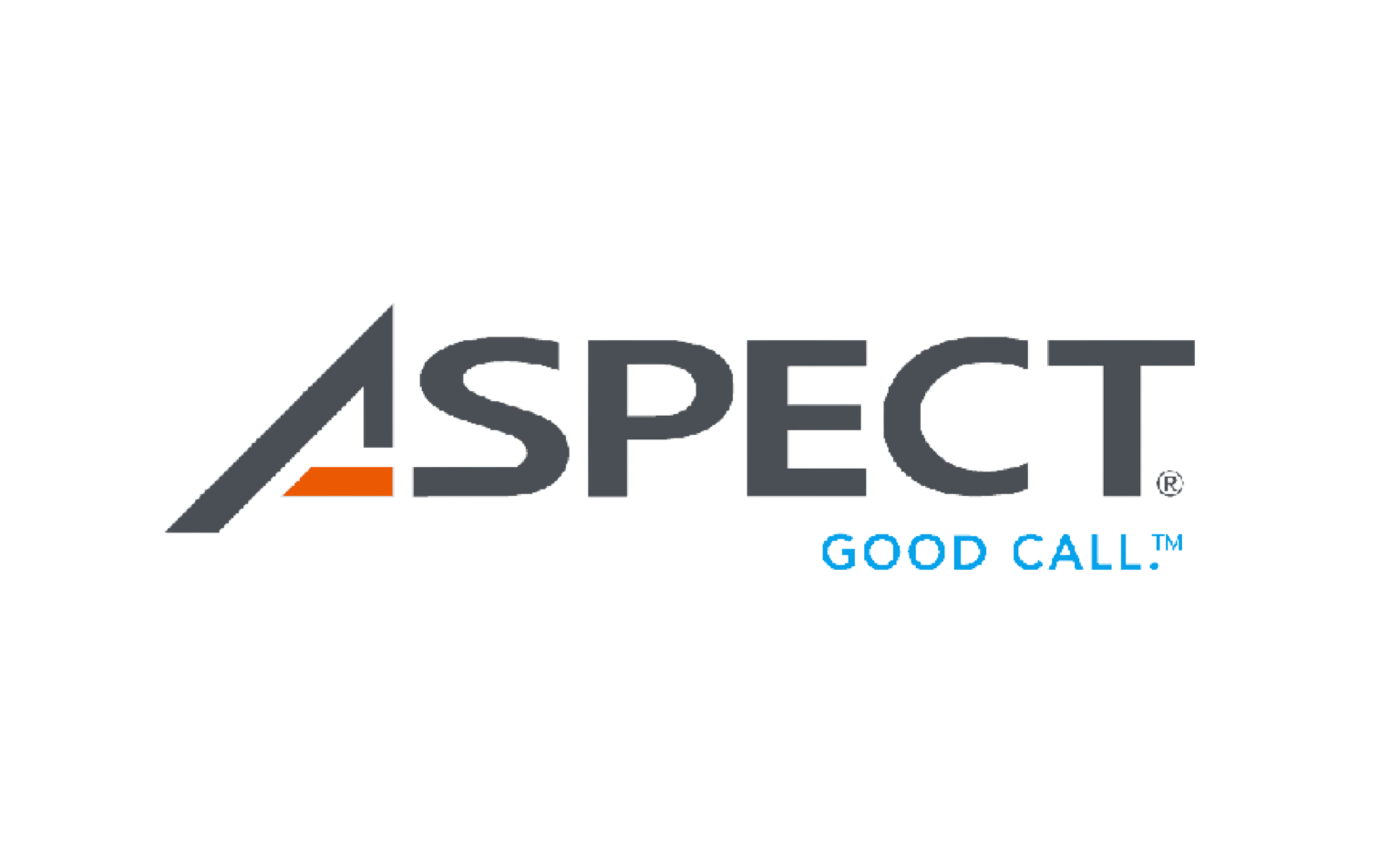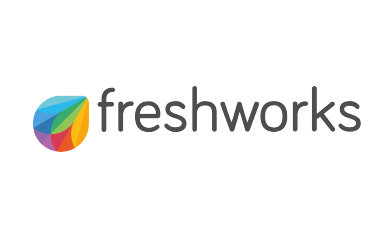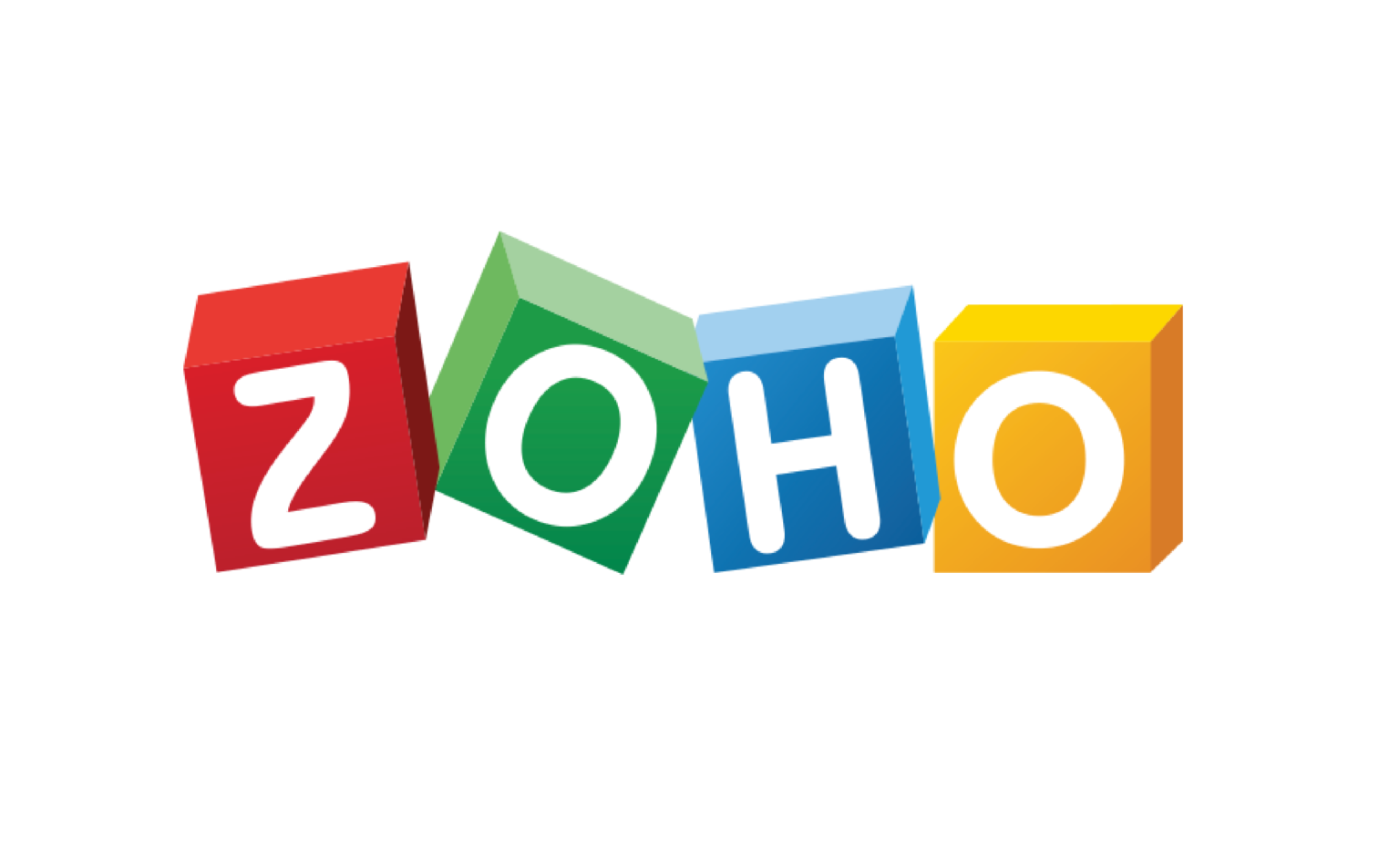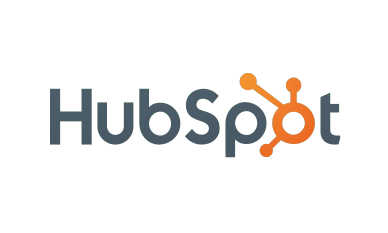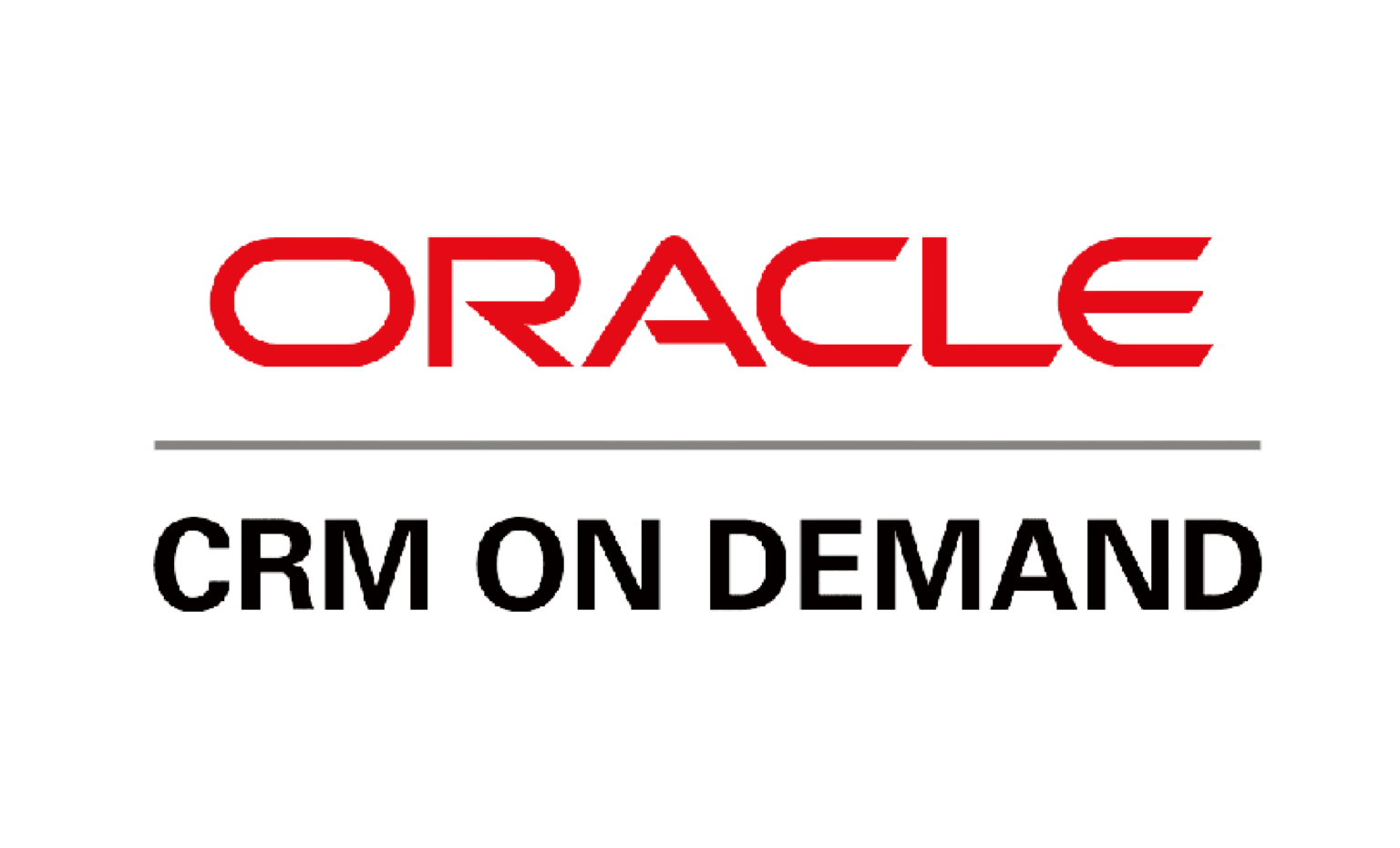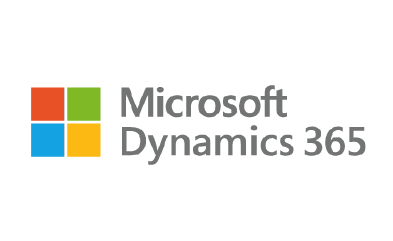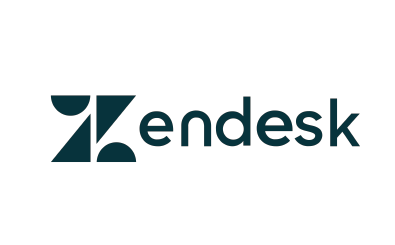 Unlock the potential of Conversational AI – Talk to our solution expert today!