Our diverse and experienced leadership team has come together to create one of the most innovative, technologically superior, and customer-centric companies in the world.
Leadership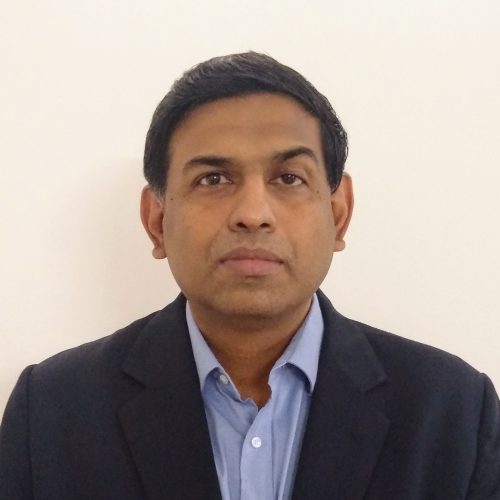 Co-Founder & CEO
Ganesh Gopalan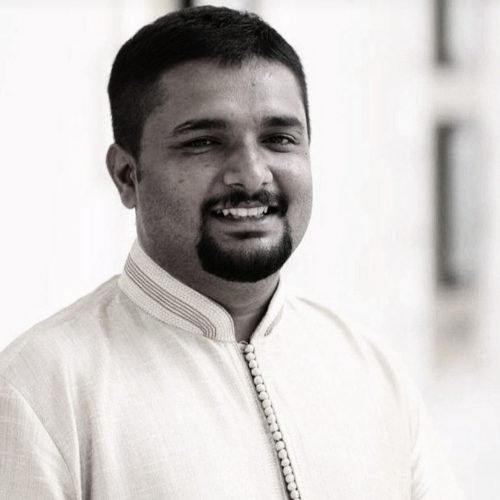 Co-Founder & CTO
Ananth Nagaraj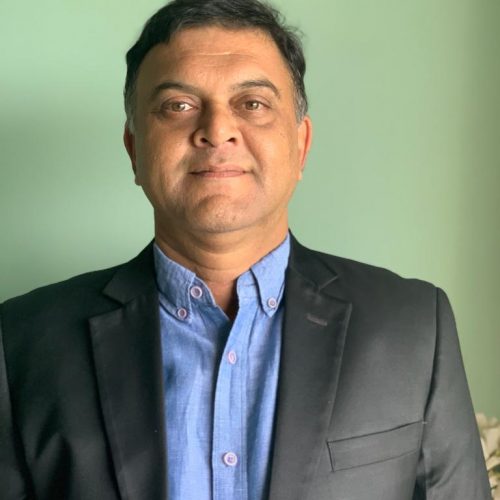 VP - Partnerships & BD
Neelesh Bam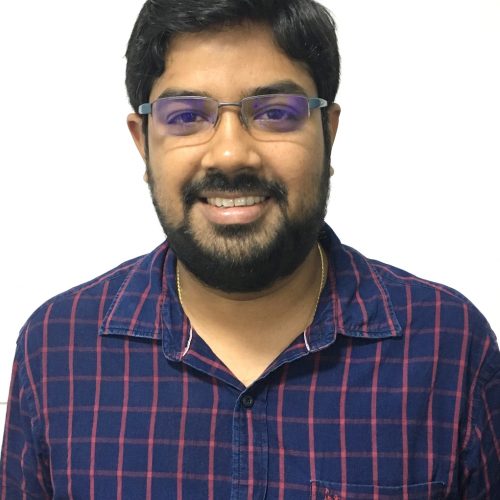 VP - Engineering
Bharath Shankar
Advisors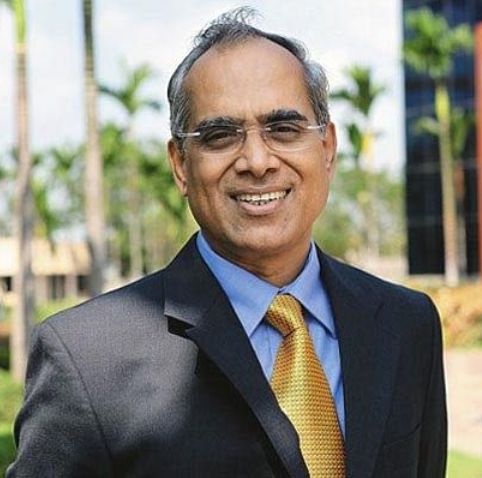 Board Advisor
Lakshmi Narayanan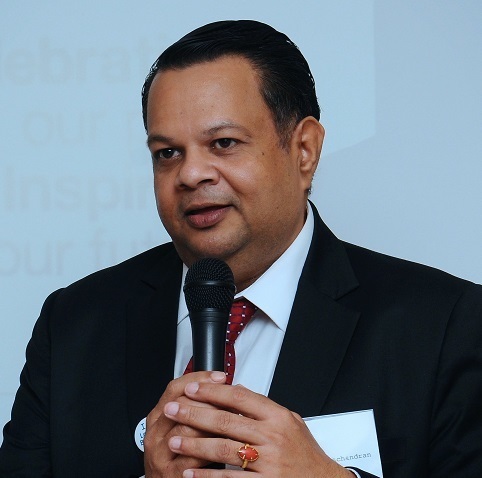 Board Advisor
Mahesh Ramachandran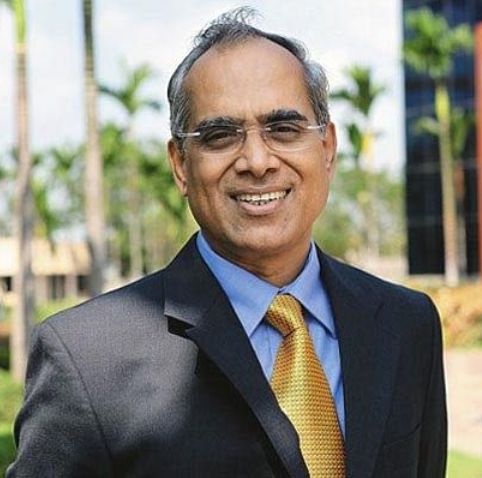 Board Advisor
Lakshmi Narayanan
Lakshmi Narayanan was elected as the President in March 1998, was appointed as its Chief Executive Officer on December 22, 2003, and serves as a Director. Mr. Narayanan served as the Chief Operating Officer of Cognizant Technology Solutions Corp. from March 1998 to December 2003.
He joined the Indian subsidiary of Cognizant Technology Solutions Corp. as Chief Technology Officer in 1994 and was elected President of the subsidiary on January 1, 1996. Prior to joining Cognizant Technology Solutions Corp., from 1975 to 1994 Mr. Narayanan was the regional head of Tata Consultancy Services, a large consulting and software services company located in India.
Mr. Narayanan holds a Bachelor of Science degree, a Master of Science degree and a Master of Business Administration degree from the Indian Institute of Science.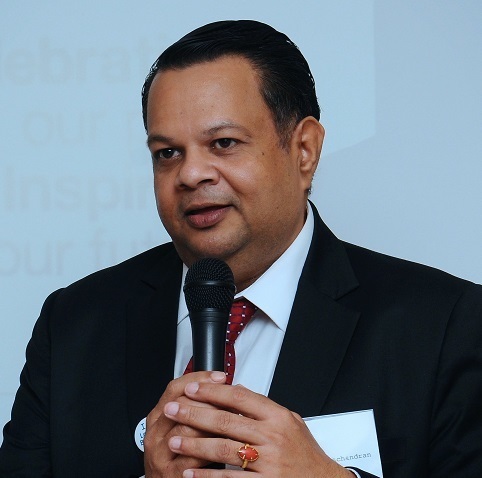 Board Advisor
Mahesh Ramachandran
Mahesh Ramachandran is a successful Serial and Social Entrepreneur turned investor. Mahesh is an angel investor, mentor, independent director supporting innovative startups, and helps build the ecosystem. He is a distinguished Sloan Fellow of London Business School.
Mahesh is a Leadership Council and Programme Management Group member of FinBlue – FinTech Centre of Excellence set up by the Ministry of Electronics and Information Technology, Government of India at STPI, Chennai. Mahesh is the founder of Commonwealth Inclusive Growth Services Ltd which operates in over 30,000 locations across 27 states in India.
​He brings with him several decades of rich & varied experience in the field of Entrepreneurship, Investing, FinTech, Rural Marketing, Digital Transformation, Leadership, Mentoring & Governance. Mahesh Ramachandran's entrepreneurial ventures include peer to peer foreign exchange portal, targeted advertising, and digital payment solution, and financial inclusion.
Hailing from Thanjavur, South India, he loves Coffee, Carnatic Music, and Comics.