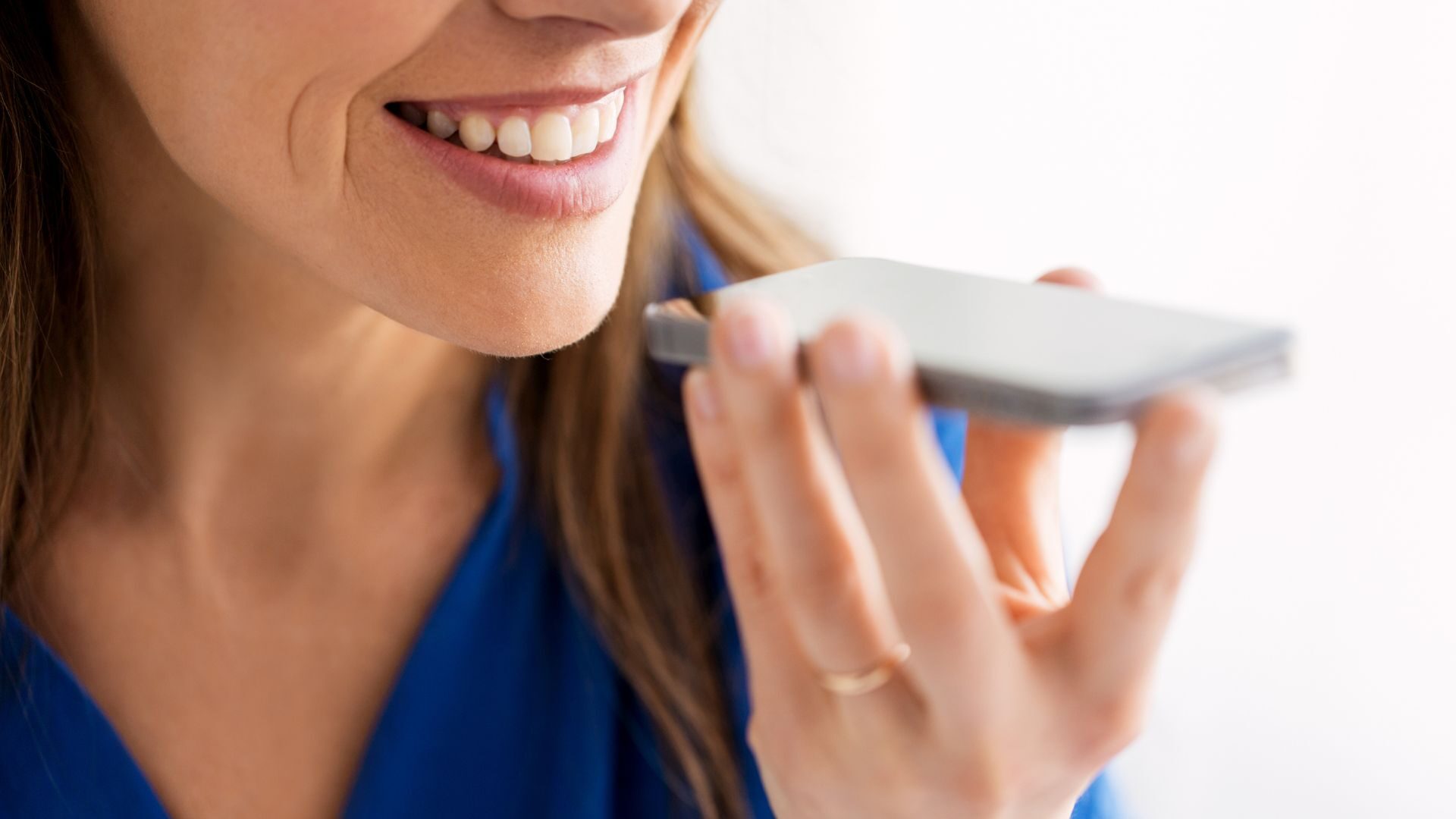 Generates Better & Actionable Insights

|


Perform Better Root Cause Analysis

|

Improve CSAT

|
OMNICHANNEL ANALYTICS
AURA365 ™
Learn More
Customers Who Trust Us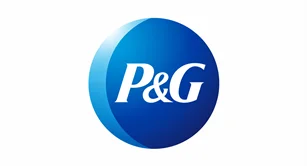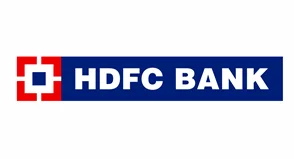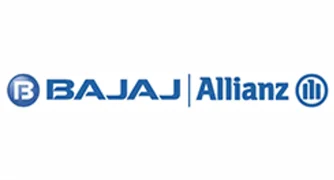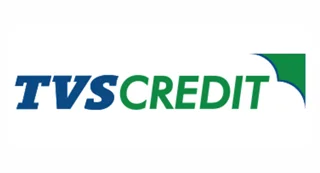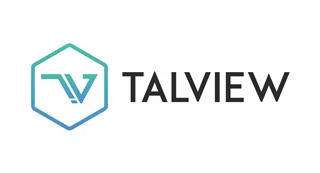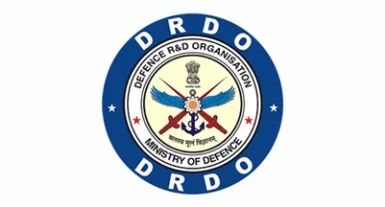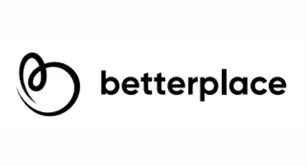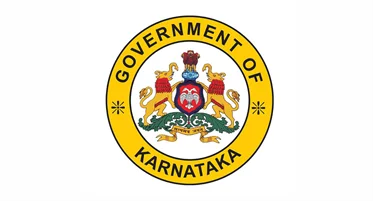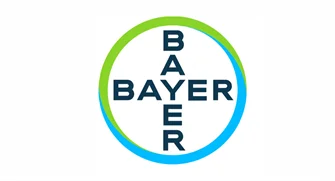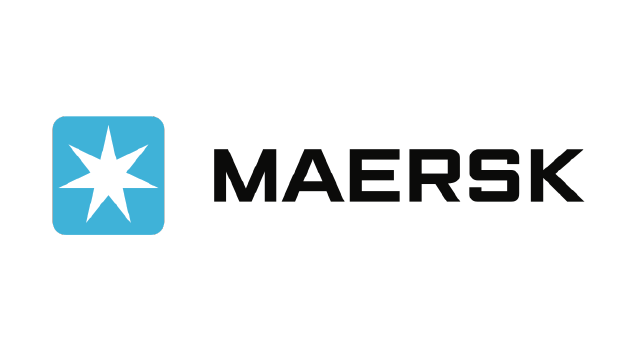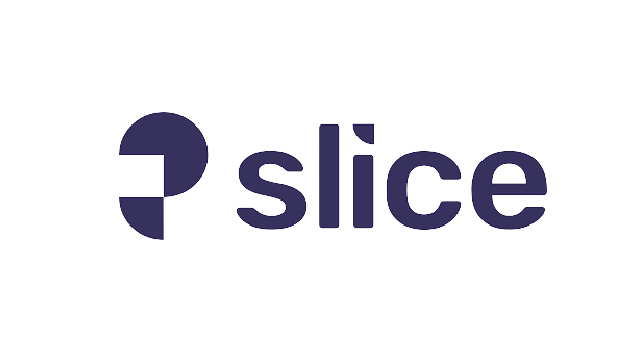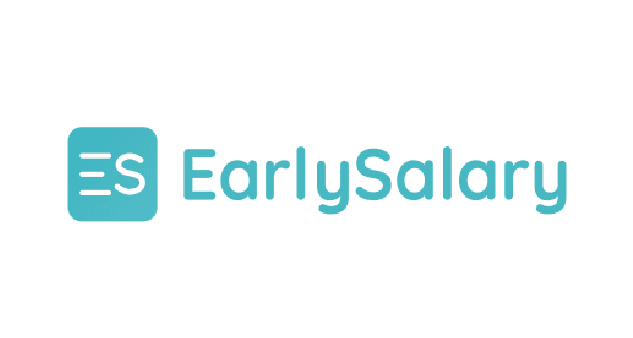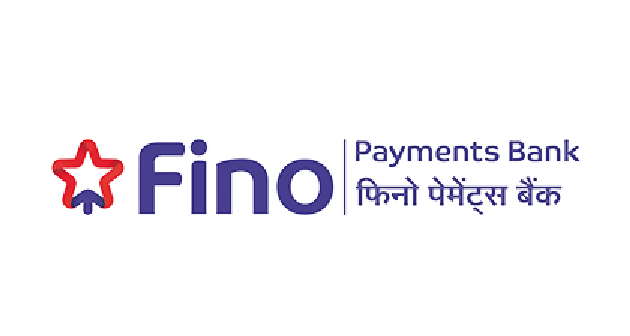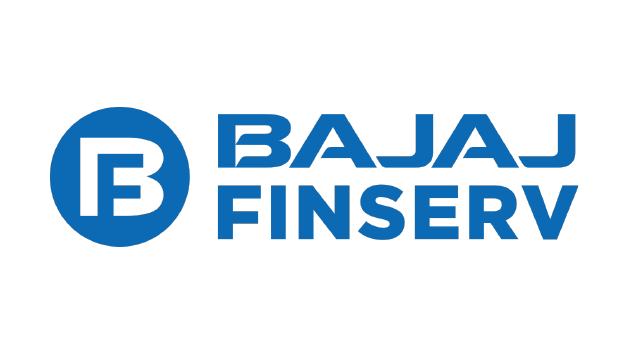 This call may be recorded for quality and training
The digitally empowered customer of today is omnipresent across multiple channels. It's therefore imperative for brands to invest in technology and tools which enable listening to the real "Voice of Customer (VoC)". Traditional Contact Centre solutions are a wee bit focussed on Speech Analytics and thereby missing out on critical insights from non-voice channels.
Gnani's AI-enabled ML-driven Omnichannel analytics gleans deep customer insights from various channels and presents them in a manner to enable actions for improving Customer Experience.
Why Omnichannel Voice Analytics?
Integrations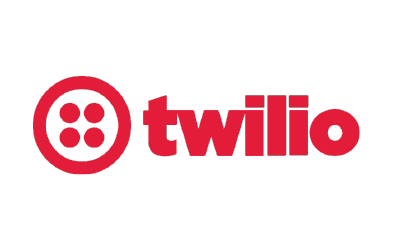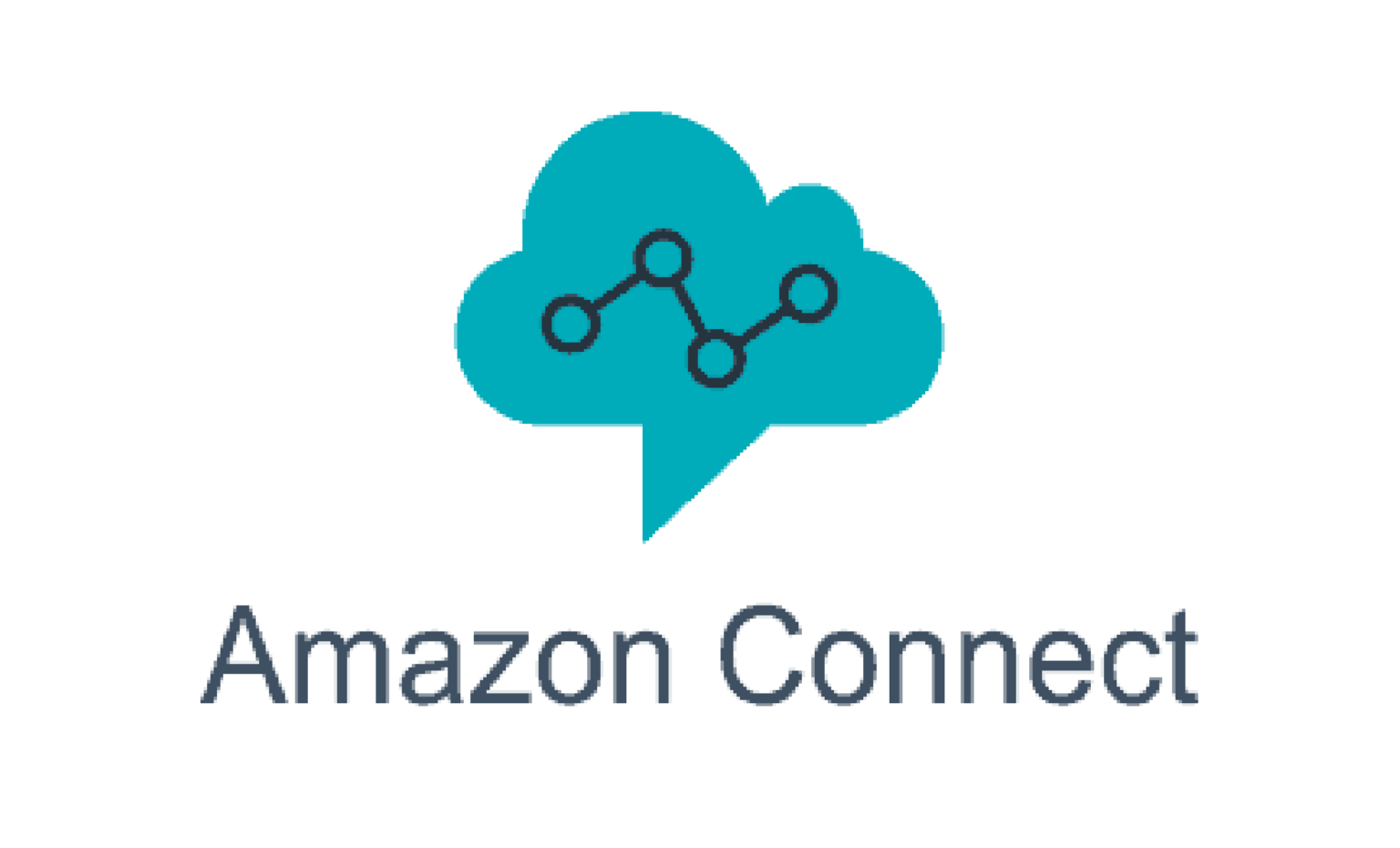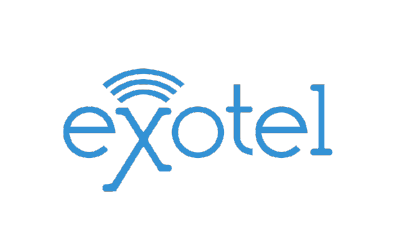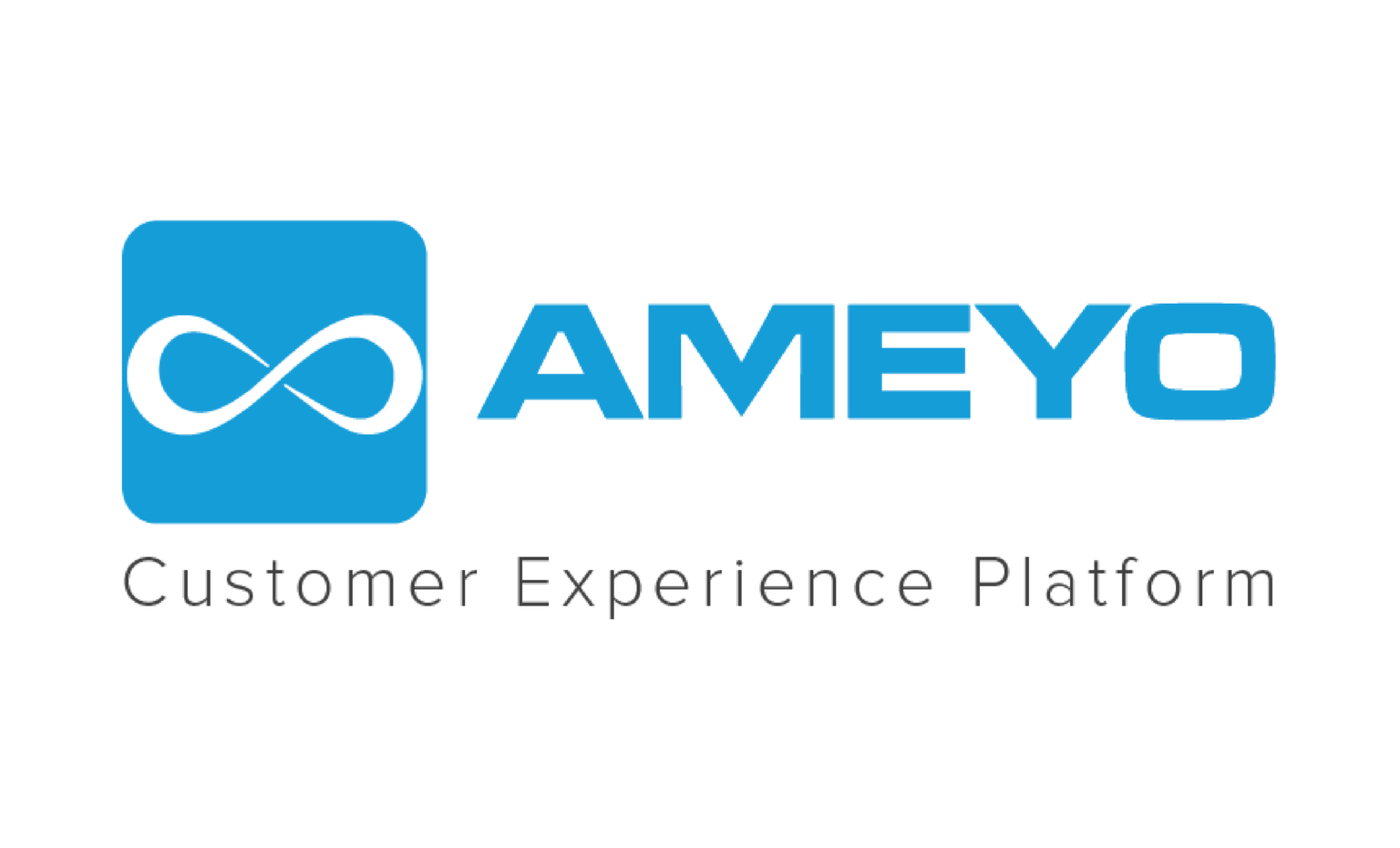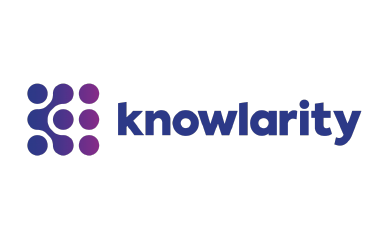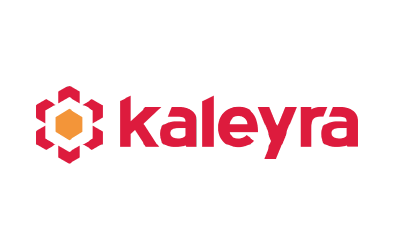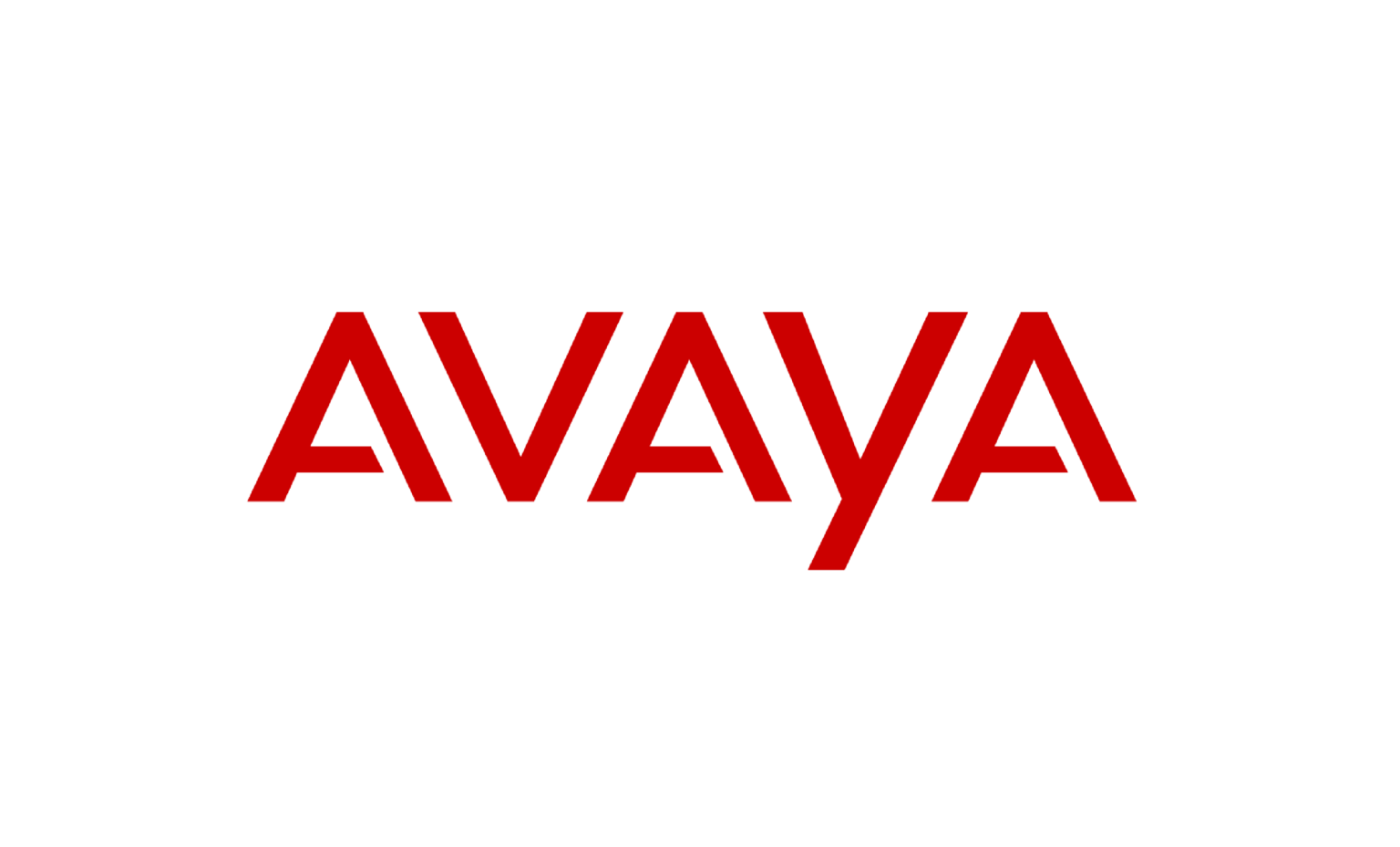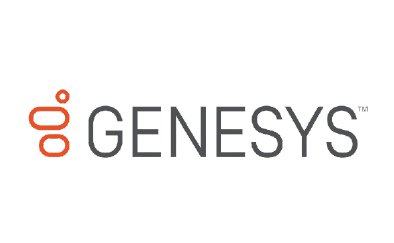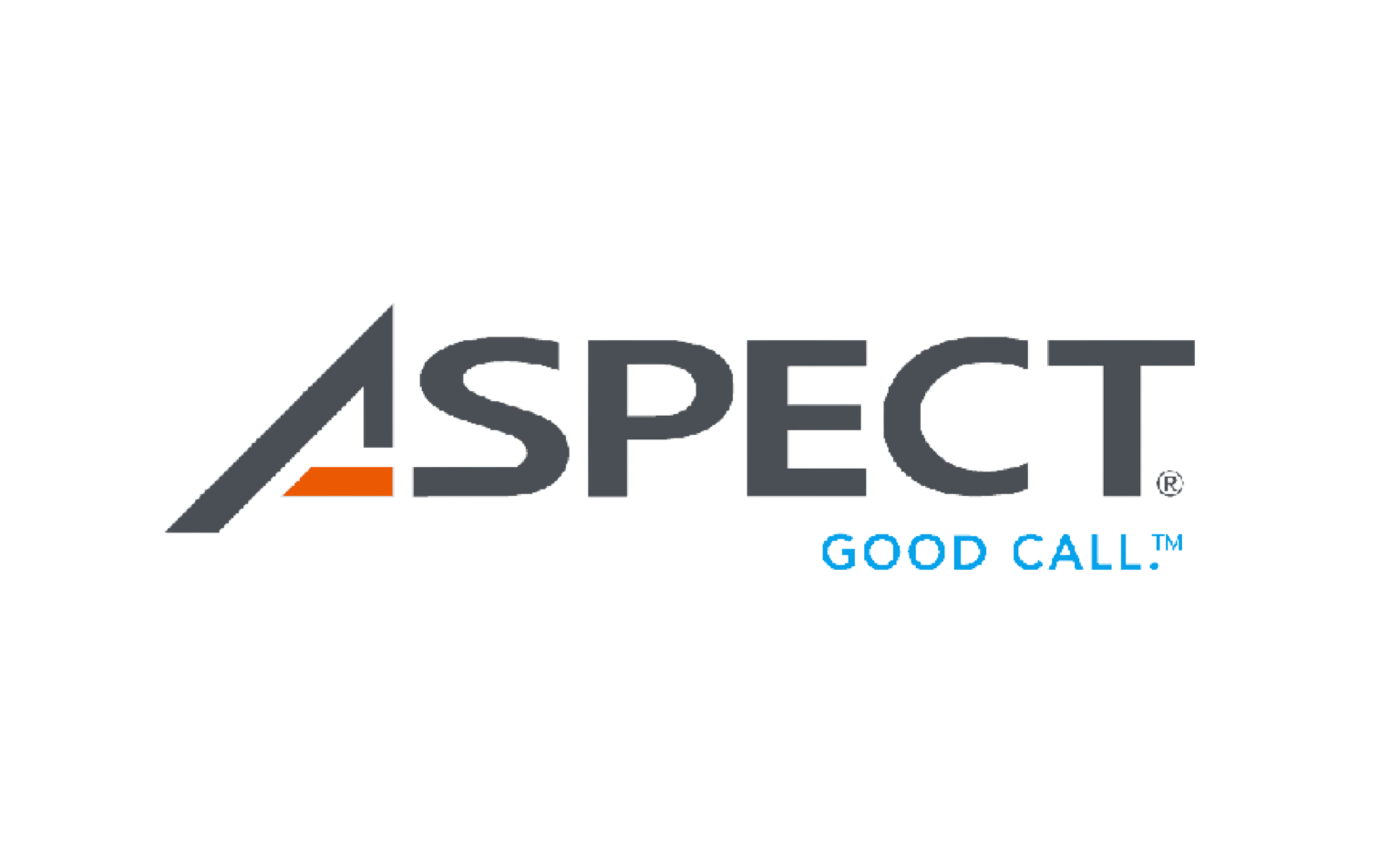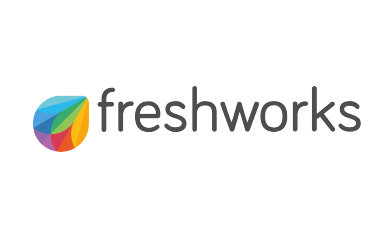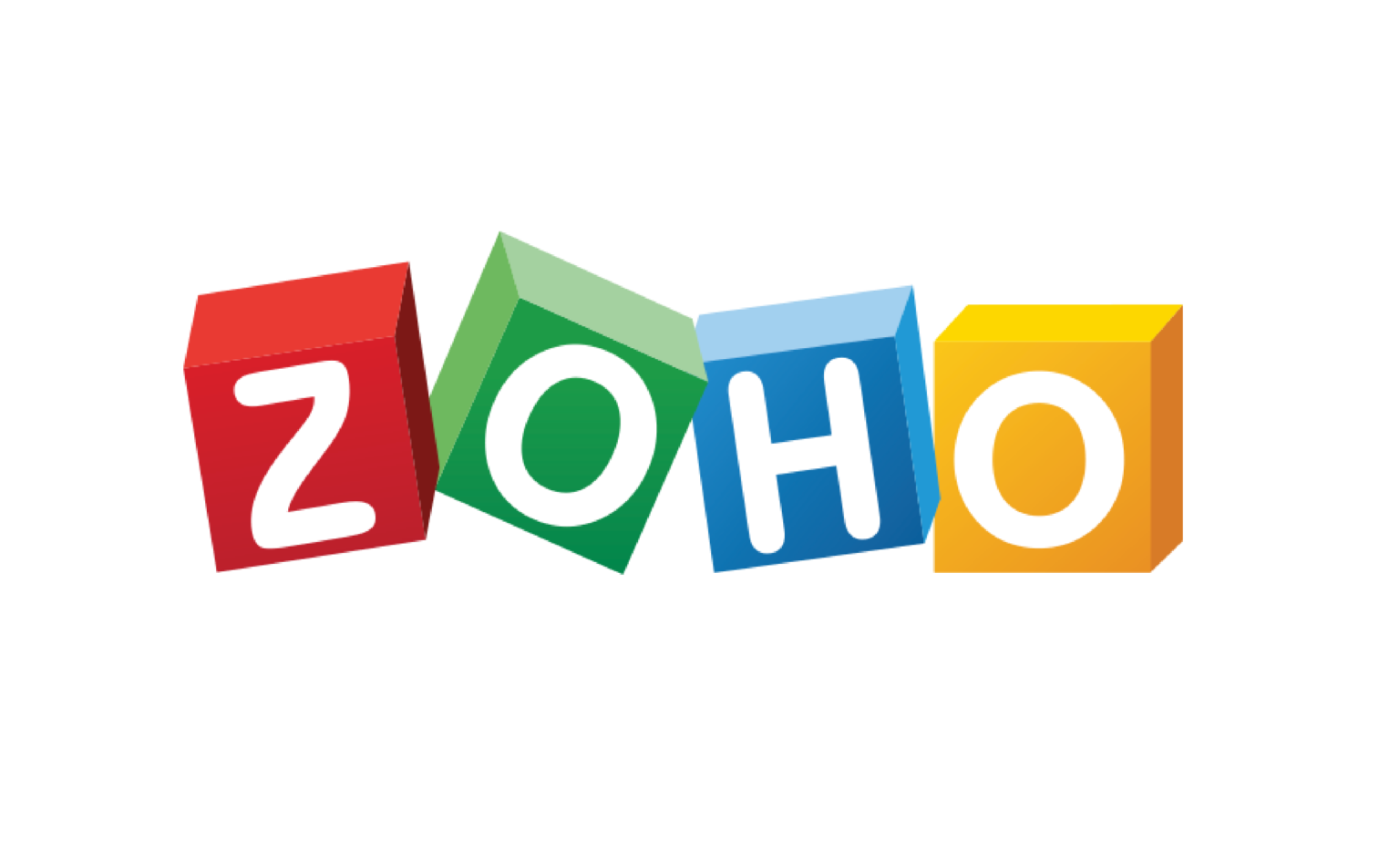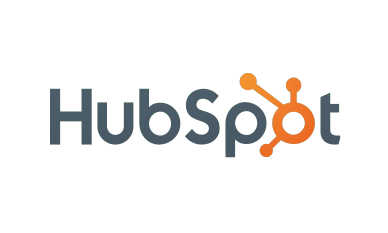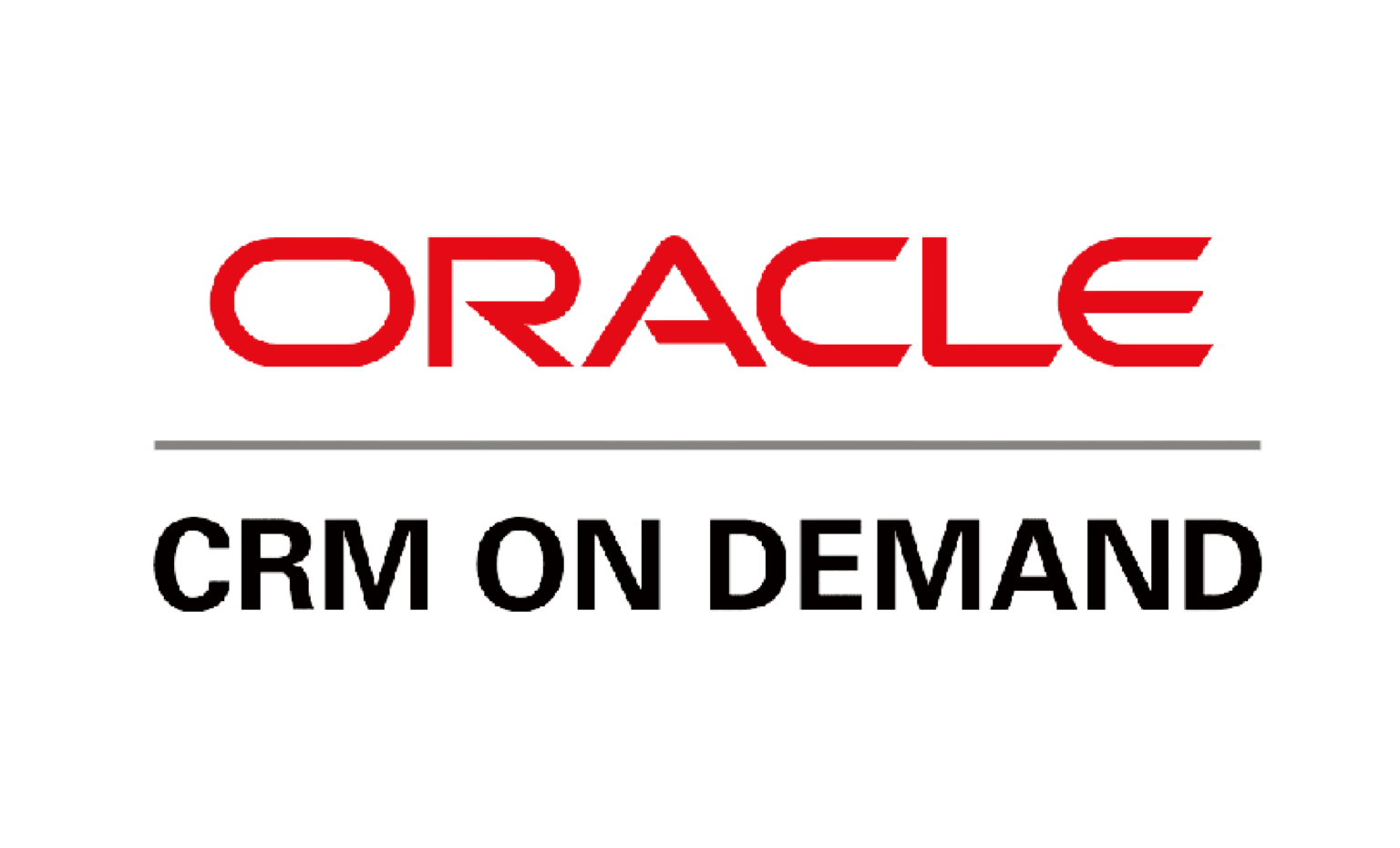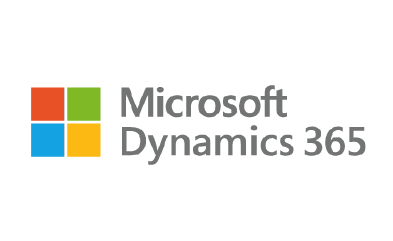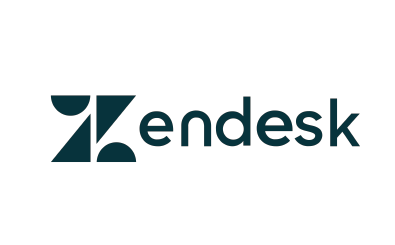 Unlock the Potential of Conversational AI
– Talk to Our Solution Expert Today!