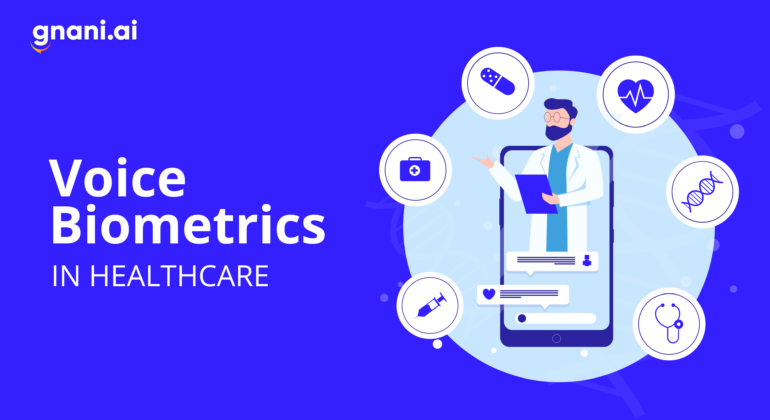 The healthcare sector is increasingly embracing technology to solve challenges, especially after the pandemic exposed the strains on the system. Telehealth backed by extensive electronic health records (EHR) is fast becoming the norm; EHR adoption rates are skyrocketing at 89%. But most physicians report that accessing these records is not user-friendly while patients are rightly concerned about their data security.
Voice Biometrics can facilitate a more secure system where healthcare professionals can access medical records with no friction while patients can see their collective records. Both groups can have access to updated, accurate information within minutes whenever they need it. At the same time, a voice biometrics system can reduce fraud and high operational costs.
Let's take an in-depth look at how implementing voice biometrics in healthcare can make an organization more efficient.