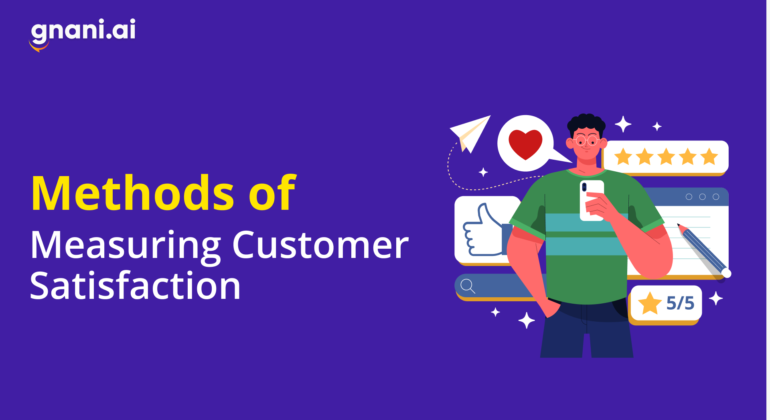 "It takes months to find a customer… seconds to lose one" – Vince Lombardi
As you begin discovering newer ways of improving your overall customer satisfaction, you'll discover only a few tangible methods of measuring CSAT scores that are capable of providing near-perfect data and insights.
Your competition and customers are well aware of the value of high NPS (Net Promoter Score) metrics and are constantly upping their game. To create happy customers, you need to start by acknowledging that every customer is an individual with unique wants, needs and preferences. This acceptance is essential, considering that expectations for personalized experiences increased from 4% in 2013 to 88% in 2020.