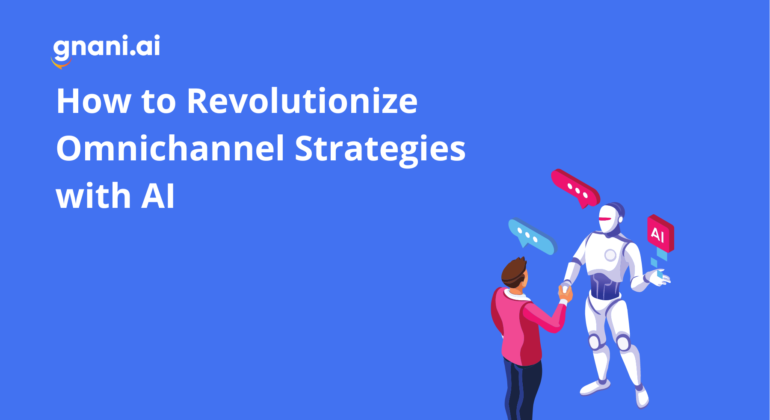 Understanding the Importance of AI in Omnichannel Strategy
Omnichannel means your customers can discover your brand through multiple channels: search engines, social media, email newsletters, and more.
Omnichannel isn't just about ensuring customers have access to your products; it's also about making sure they know what those products are, how much they cost, and where they can get them. That's where AI comes in.
AI is a powerful tool for omnichannel businesses because it helps automate processes like inventory management and product placement on store shelves. Companies don't need as many employees or resources to manage inventory levels and keep track of stock levels across all channels.