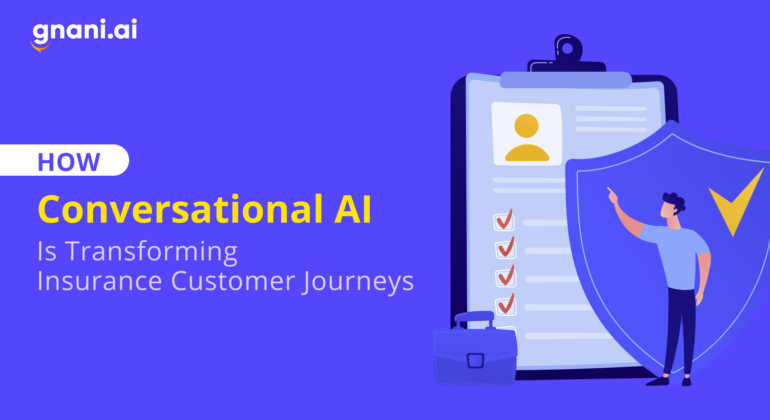 According to a Deloitte article, "conversational AIs currently represent the top use of AI in enterprises, and their adoption rates are expected to almost double over the next two to five years."
This is because AI-powered virtual assistants can not only answer FAQ queries but also handle complex requests with a personal touch that mirrors that of a human agent.
Moreover, they can promptly perform tasks such as giving personalized recommendations, providing specific information, assisting in payment processing, and much more.
Let's look at the advanced functions offered by conversational AI in insurance.