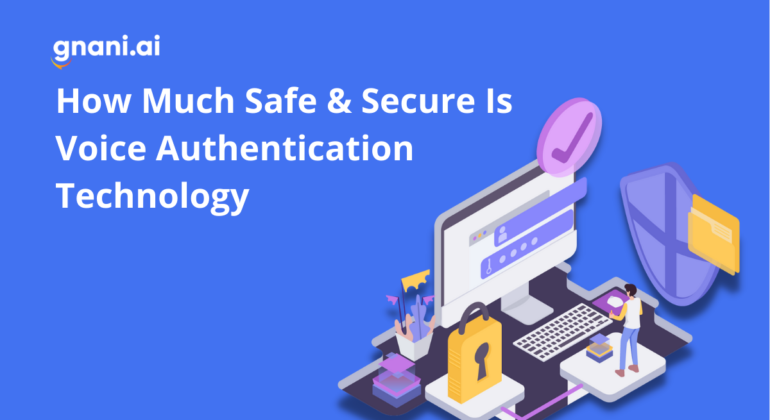 What is Voice Authentication and How Does Voice Authentication Work
Voice authentication is a method of biometric identification that uses the unique characteristics of a person's voice to verify their identity. Voice authentication compares a speaker's voice with a database of recorded voices to determine whether or not it matches an existing voiceprint.
In some cases, voice authentication can also be used to verify that two people are speaking in unison; this makes it useful for applications like remote collaboration and other communication systems where the parties involved need to be sure that they're speaking with one another and not someone else pretending to be them.
It's used in phone banking, call centers, healthcare facilities, and other situations where there's a need to verify who you are before you can access sensitive information or services.