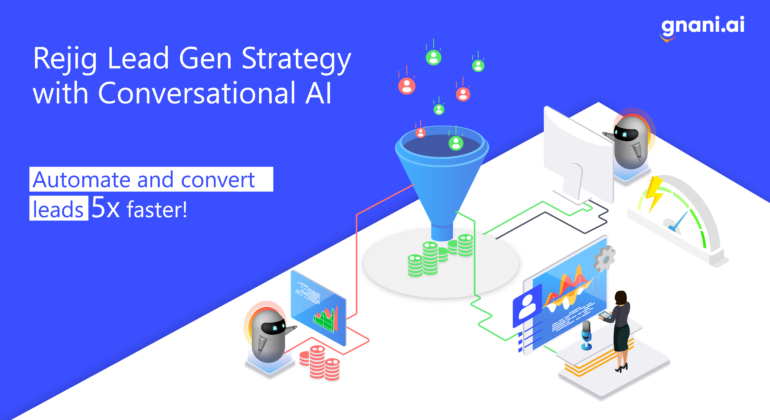 Lead gen is necessary to turn a potential customer into a loyal customer. Every CMO knows that! 
A good lead gen strategy will reap long-term profit immensely. You know failing at your lead gen strategy will never let the world know how unique your brand is and will never bring new customers. 
 And probably the pain of not converting even after putting tons of money into your marketing and sales efforts. But thanks to the digital transformation uprisings, things are changing gradually!