Consumers have higher expectations for customer support than ever before because some brands provide stellar services on that front. Having become used to the convenience of omnichannel customer support availability, users expect the same standard everywhere. This post will look at some of the best customer support brands.
Amazon Has Achieved Omnipresence
Amazon has fast become an e-commerce giant and seeped into popular culture due to its UX. The website's vast collection of products and ability to spread in new locations served as a sub-plot in Rick Riordan's Percy Jackson series. The reason behind the brand's seeming omnipresence is, without a doubt, their customer service quality.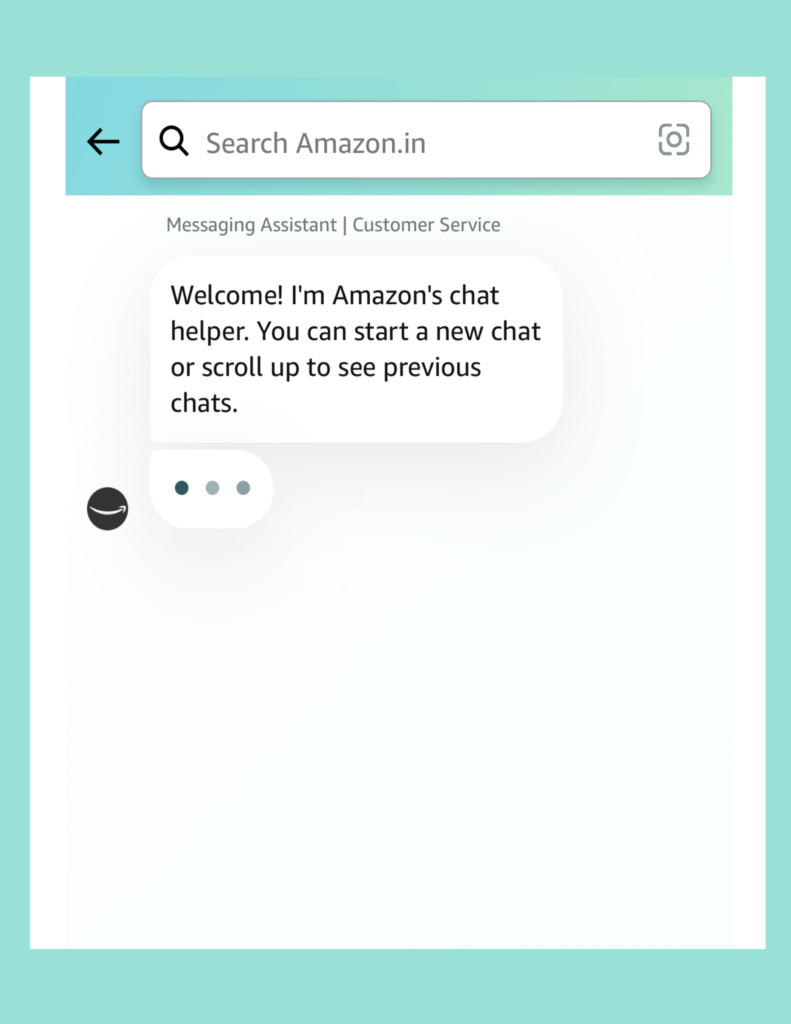 Amazon provides multi-channel customer support. Their app and websites have integrated conversational AI agents, both chatbots and voicebots, and they constantly invest in improving the technology. This cuts down waiting time and helps solve more straightforward queries quickly. If customers prefer conversing, they have that option; or they can choose self-service.
Amazon has a service called Mayday for their Fire phone users, where the tap of a button connects them with a customer service executive on video. They also facilitate building relationships with consumers by allowing sellers to chat and ask for feedback.
Myntra The Fashion
This fashion e-commerce giant has managed to survive in the market despite stiff competition from its D2C partners and the closures and acquisitions of competing brands. Their customer support strategy inspired by the best brands has made online clothes shopping fun.
Myntra has adopted many lessons from Amazon, with the UX provided on the website and app. Orders placed are tracked accurately and in near real-time. They also have a simple interface that allows people to return items or exchange them easily. Doorstep pickup of returns and trial before accepting the item were two aspects the company did well, setting them apart from the competition.
They have tried to provide as much self-service as possible, but the option to talk to live agents remains. With their forays into fashion styling with competitions and blogs, they are also trying to provide end-to-end support to customers needing help in that dimension. They have also added reviews with photos to the site, allowing real customers to display their purchases.
Tesla Has Become a Luxe Name
Elon Musk's Tesla is famous for many reasons, one of the most important ones being how they entice customers. The products are gorgeous and futuristic, but that alone wouldn't have propelled the brand to its status.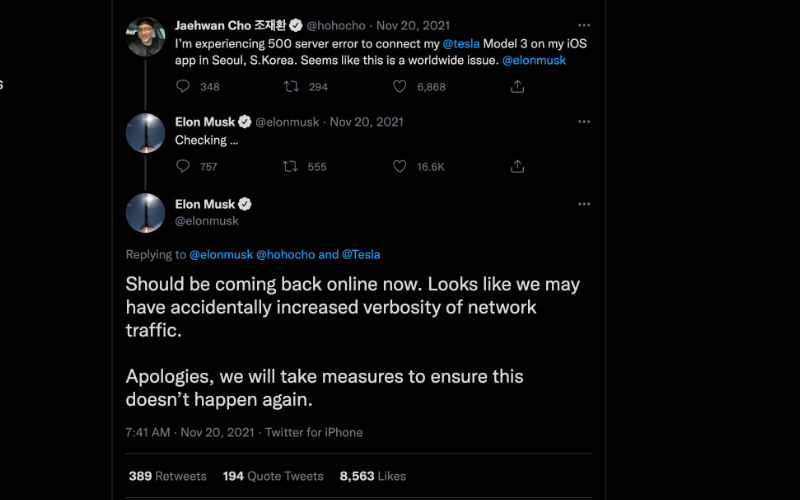 Annual CSAT surveys show that customers are happy with the cars and how Tesla sends technicians to the owner's location. Their customer-first approach extends to complete ownership of every process from manufacturing to post-sales, rather than delegating through dealers.
Now, Tesla cars are highly automated, and any server problems need to be dealt with speedily. One such incident from Nov 2021 was dealt with by the CEO Elon Musk himself. He had updates sent from his personal Twitter account, assuring users that the server error would not occur again. Musk has been known to take a keen interest in day-to-day aspects of the business. He had previously updated users on delays in delivering Model 3s.
Bajaj Allianz is Reducing Waiting Time
The Indian arm of the German insurance giant, Allianz, Bajaj Allianz, has rightly zeroed in on the importance of customer service quality as a differentiating factor in the highly competitive insurance sector. Insurance claimants are worried enough about claim rejection to tolerate any slip-ups in customer service.
Bajaj Allianz provides customer support via email and telephone, their principal channels. They have also launched an app, Caringly Yours, which lets policyholders access all policies instantly in a single location. It has a facility for keeping loved ones informed with shared logs. They added a social Trackback feature to log social interactions and help get quick access to treatment.
The company is available on Whatsapp and even has a special COVID helpline. They are also active on their social media channels, where they share posts educating people about insurance facts. We did not see people leave many comments about claims and questions, which fits with consumers' preference for non-social channels when it comes to bancassurance products.
Bajaj Allianz has integrated voice bots in all their customer support channels. The virtual assistants handle simple but essential functions like updating policy and contact details, sending autopay updates, viewing policy information, etc. At the same time, complex queries get forwarded to senior executives. This approach has helped them reduce the frustration of waiting callers and the tedium for human agents.
Best Customer Support Trends
As you have seen, all the companies mentioned above are adopting a mixture of self-service and advanced AI+human support. There is an effort to eliminate mundanities, make the products as intuitive as possible, and be available wherever their principal customer base.
The latest trend in customer support is integrating conversational AI, which Amazon leads with banking and financial services companies following closely behind. The global market for conversational AI assistants was pegged at $6.8 billion last year and is estimated to be worth $18.4 billion in 2026.