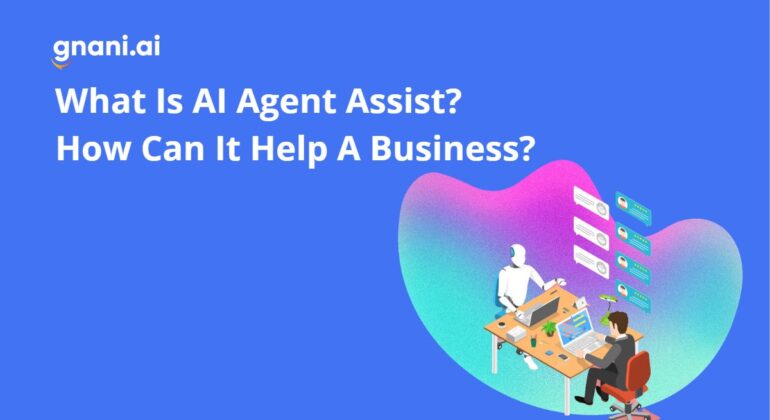 What Is an AI Agent Assist
An AI agent assist is a virtual assistant that can interact with you in a way that is indistinguishable from an actual human. You can use AI agent assist in automating workflows and reducing manual effort in your business.
It's often used for customer service, but there are other uses. It can include medical or technical support, sales and marketing, and more. You can use it to provide 24/7 customer support with minimal training or oversight, which means you can offer superior service at lower costs than hiring humans alone could accomplish.