The global market of Artificial Intelligence (AI) has provided around 341.8 billion USD revenue in 2021 and this growth is expected to reach over half a trillion USD by 2024. This growth is due to the fact that many companies around the world are adopting AI, especially conversational AI to improve their customer experience. Companies are using conversation AI as it can respond to instructions, have human-like conversations with customers, understand customers' requirements by analyzing conversations and deliver the best possible solutions accordingly. Therefore a report says, by 2024, the number of AI-powered digital voice assistants is expected to reach 8.4 billion units.
This post will help you understand how companies are actually using AI and making the best out of it. But before diving into that discussion, let's have a brief view of what conversational AI bots are.
What is Conversational AI?
Conversational AI refers to a technology that uses NLP, NLU, and deep learning to understand human interactions and provide a human-like conversational experience. The conversational AIs are used as virtual assistants on smart devices, support channels, etc. so that the users and computers can have a frictionless interaction in real-time.
Companies are using conversational AI bots for:
Providing online customer assistance
Being more accessible to customers
Making HR processes seamless
Improving operational efficiency
Automating tasks
Integrating with various IoT devices for serving personal and professional purposes
Needless to say, the use of conversational AI bots is growing as it helps companies
Provide 24/7 customer support
Improve customer engagement
Cut down long waiting hours for customers to get assistance
Increase lead generation and conversion
Nowadays, big brands are venturing into conversational AI. Let's talk about a few examples of reputed brands using conversational AI:
How Companies Are Using Conversational AI
Here are 4 reputed companies using conversational AI to provide a seamless customer experience.
Starbucks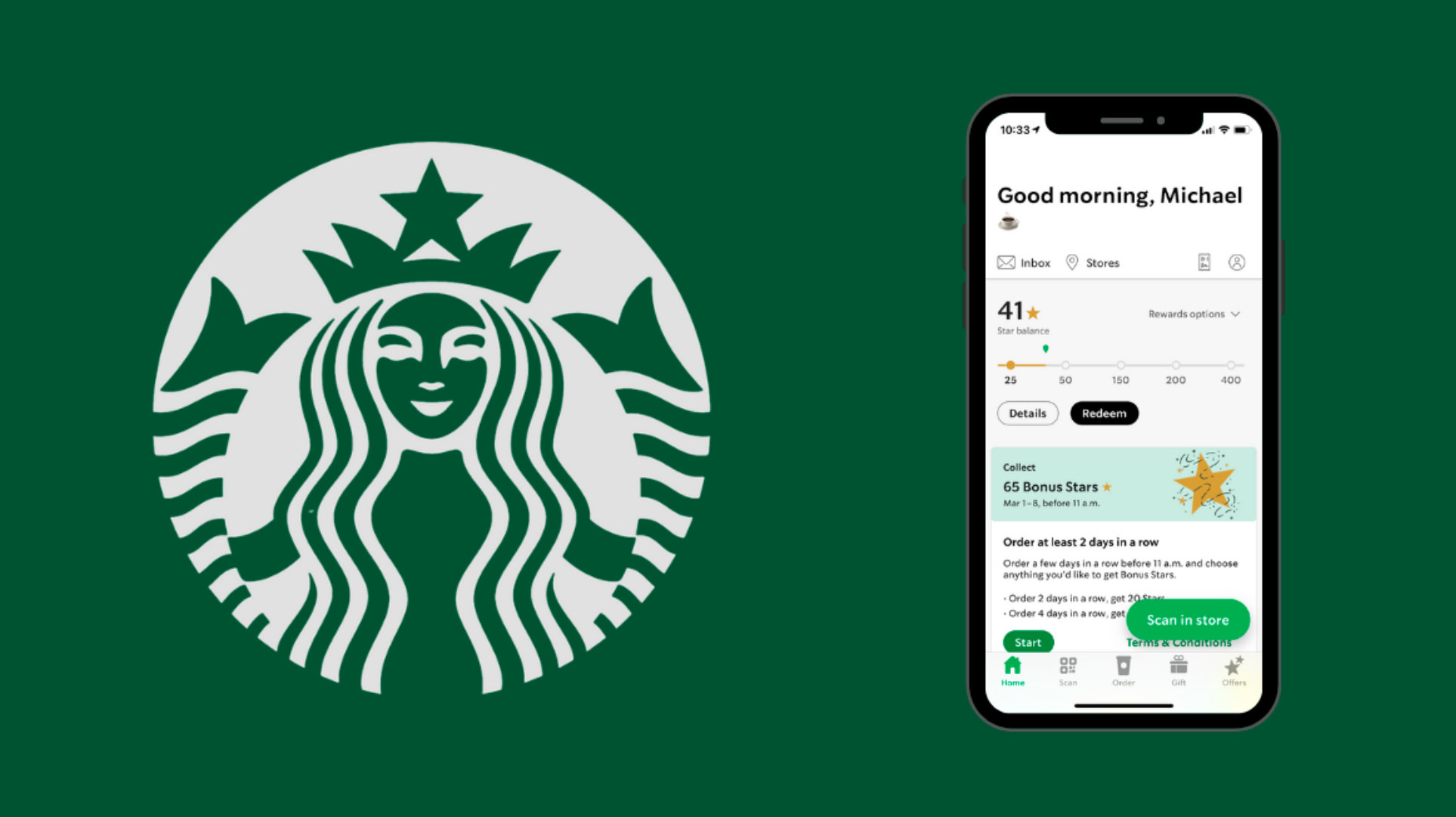 An AI-powered conversational ordering system, named My Startbucks Barista, available in Starbucks mobile app, enables customers to place orders and pay for their orders simply by speaking. Customers can even make changes in their orders as if they were talking to a barista in real life. Additionally, there is another feature named Starbucks Reorder Skill, dedicated to Amazon Alexa and Siri. This feature allows customers to reorder their favorite items just by speaking to their devices. With this conversational AI bot, Starbucks surely has leveled up customer experience by making the ordering process simpler and faster for their customers. This customer-centric approach has given a fresh revenue stream in return to the company as well.
HSBC Bank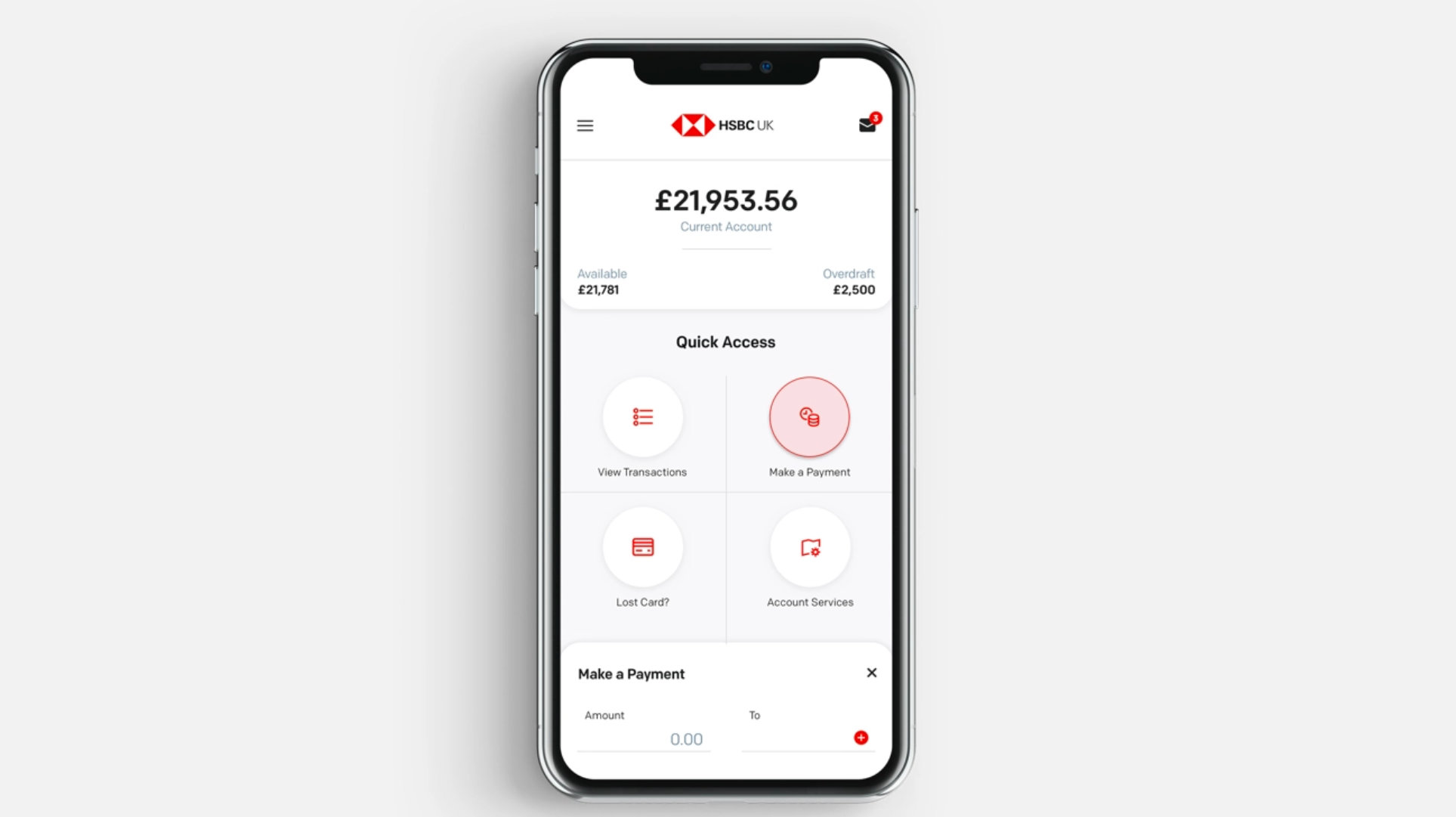 HSBC introduced Operational Risk and Resilience Application (ORRA), a conversational AI bot to minimize the time spent by their employees on handling intensive queries manually, understand frequently asked questions, and answer all the queries related to bank policies and framework areas. By performing in-house document search and using natural language processing, this AI helps millions of users get answers to their questions and have a natural human-like conversation experience through an app interface. With this conversational AI bot, HSBC is successfully connecting to its clients, making operations faster and ensuring compliance and security.
Capital One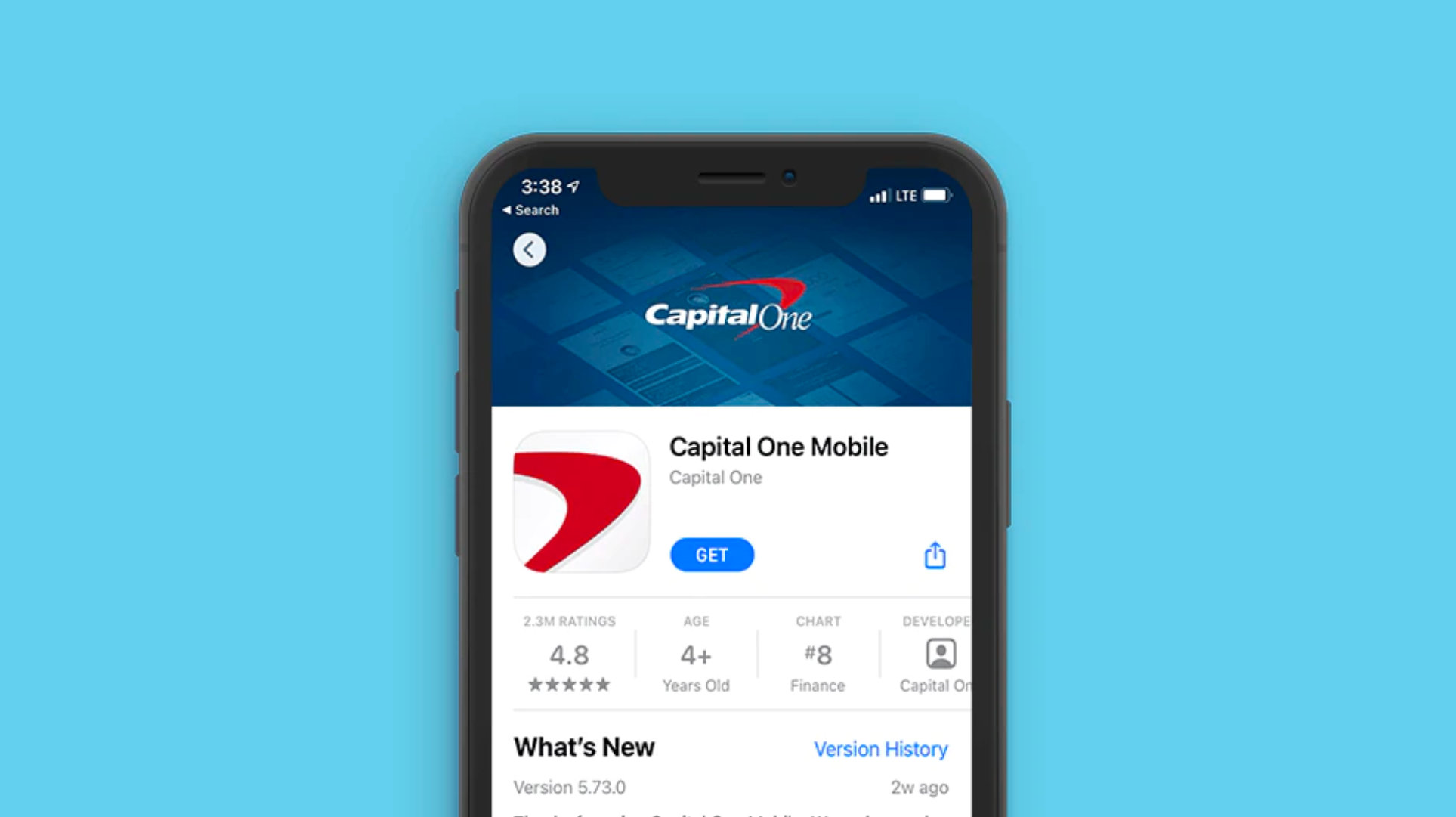 Capital One introduced Eno, an open-ended conversational AI interface, where users can get answers to their queries, help with balance checks, and pay credit card bills. What's more, this platform gives complete security to the users' transactions by observing unusual charges that could be due to any fraudulent attempt. When the user gets an alert, they can take immediate action directly inside the channel without even logging on to a computer or calling customer service. Capital One has made its conversational AI available through the website, app, and even on smartwatches. Eno is aimed to minimize friction in banking services and be a baking companion to millions of users.
McAfee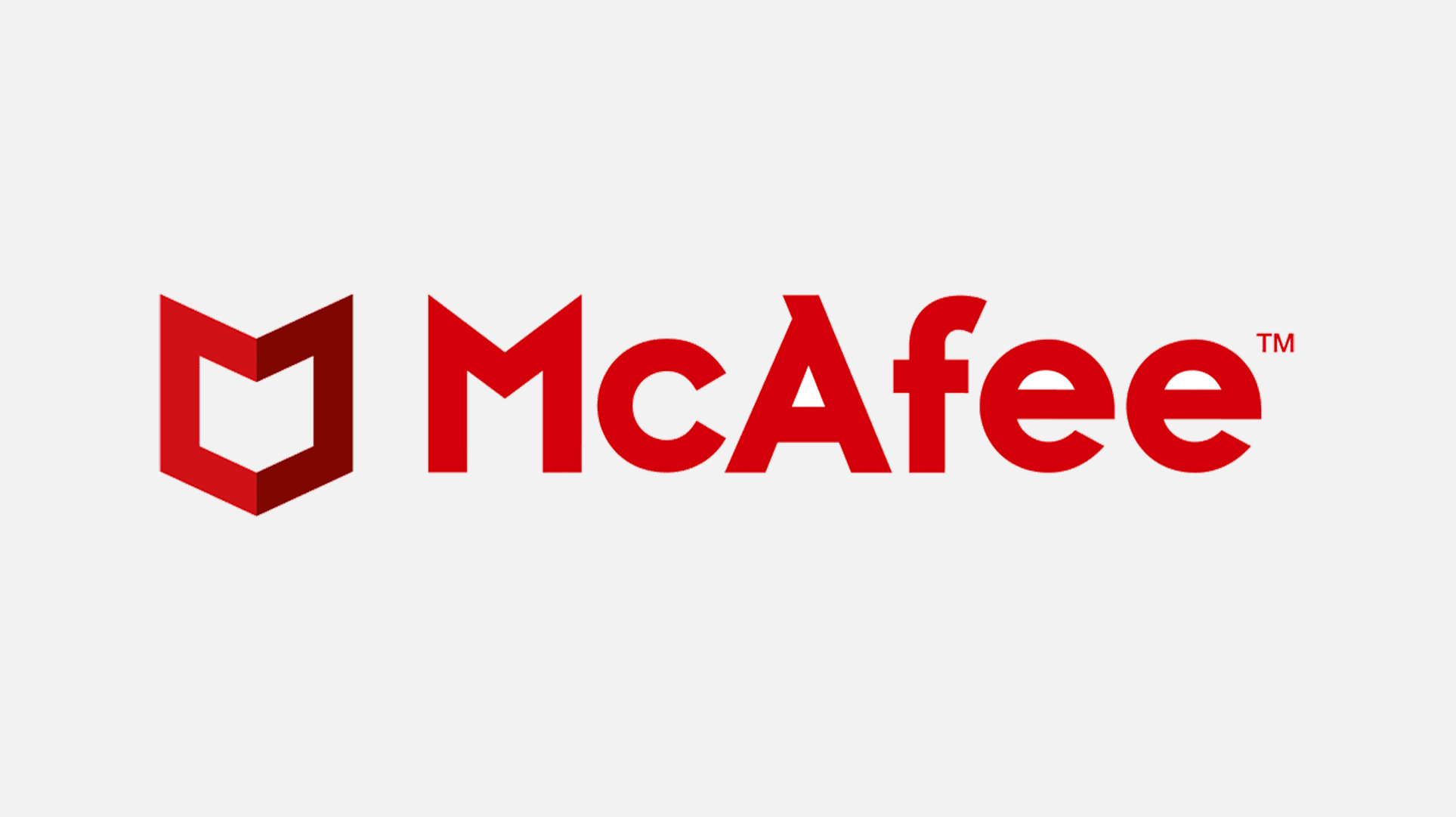 McAfee minimizes long resolution time and makes the customer experience better by deploying an AI-enabled voice bot. The voice bots provided a seamless customer experience. In fact, by implementing conversational AI voice bots, McAfee perceives a 74% auto-resolution rate with self-service and 75% improvement in customer assistants' productivity.
How Gnani.ai's Conversational AI Can Help You
When it comes to picking expert assistance, Gnani.ai provides the best conversational AI suite of products that can help you implement omnichannel voice bots with budget comfort.
With Gnani.ai's conversational AI suite of products and solutions, you can offer a compelling customer experience and increase business revenue. But how is it possible?
Gnani.ai's conversational AI bots benefits:
are accessible 24/7/365
are built with an NLU engine that converts a wide array of customers' conversations and provides a personalized response in real-time
are available in over 20 languages globally
can be integrated across more than 10 channels
Conversational AI offers win-win situations to both enterprises and their customers. Customers can have personalized human-like interactions, prompt responses to their queries, and easy purchase flow. On the other hand, businesses can deliver a compelling customer experience, generate quality leads, earn customer loyalty and boost sales.