Acquiring new customers is certainly alluring. However, to maximize revenue, you must make your existing customers keep coming back. Many businesses forget to focus on the fact that the real business value lies in customer retention, not just customer acquisition. In fact, nearly 44% of organizations give importance to customer acquisition, whereas only 18% of businesses focus on customer retention.
One of the biggest benefits of customer retention is earning customer loyalty. A loyal customer refers a brand to their friends and family, which in turn amplifies a brand's marketing and reduces the business expenses on customer acquisition.
Do you have any solid customer retention strategies yet? If you don't, this article will help you. Here we will discuss important customer retention tactics. So, without further ado, let's dive into the discussion.
4 Pillars Of Customer Retention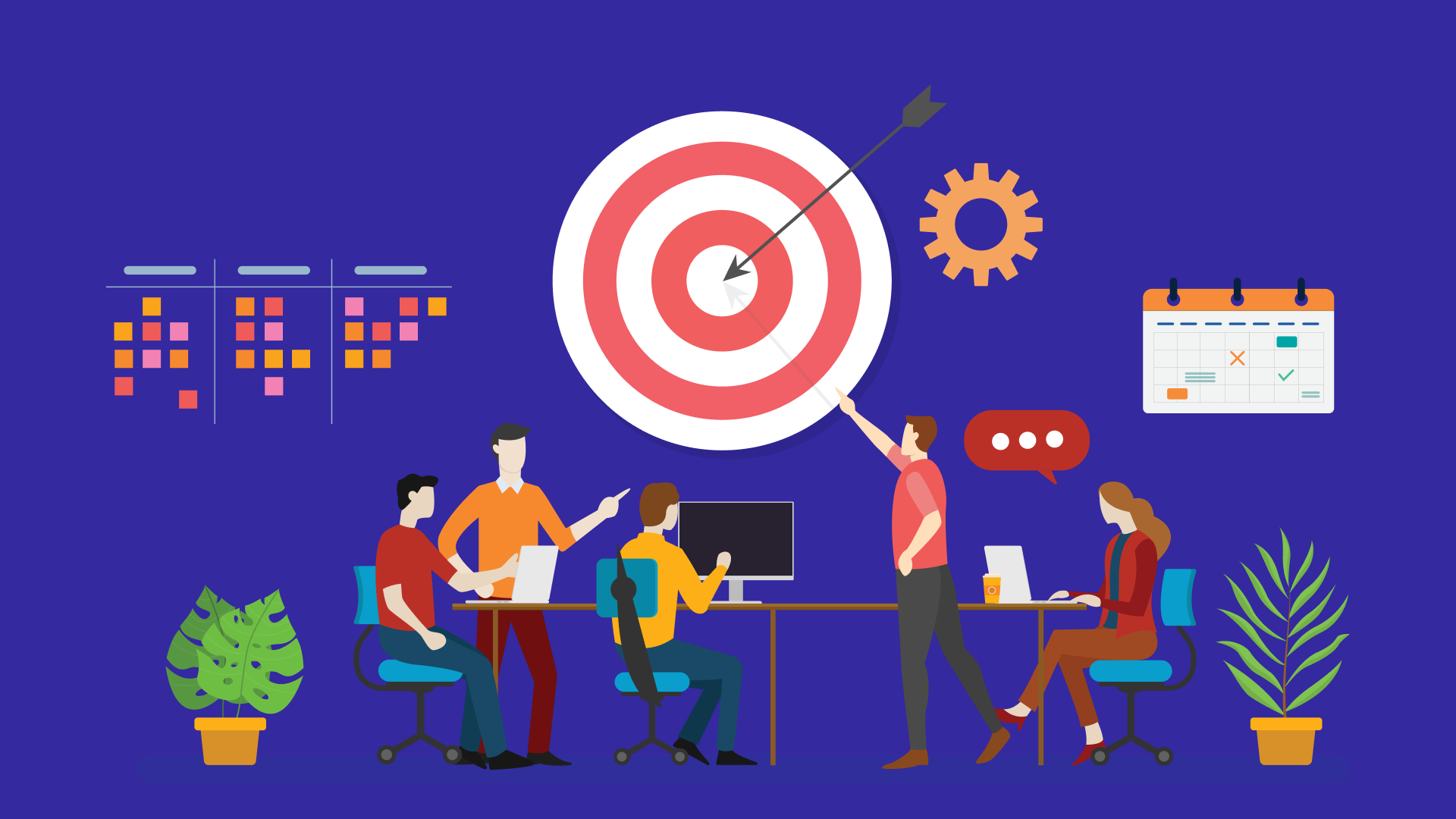 A study shows if a company increases its customer retention rate to 5%, it can boost its revenue from 25% to 95%. What does it take to increase customer retention rate? Well, when a business adheres to the following four pillars of customer retention in their strategy, they can definitely see a significant boost.
1. Keep Customers' Need at Priority
Understanding customers' needs are crucial for any business. Listening to the voice of customers and improving the service/product will improve customer retention. CSAT surveys and product surveys are the best way to know the voice of your customer.
There are different methodologies like customer interviews, website behavior analysis, analyzing recorded call data to get the voice of your customer. The Hubspot article on Voice of the Customer Methodologies will help you make a better plan.
2. Keep Your Products & Services Stand Out from the Crowd
Send email newsletters, use social media platforms to run contests, create engaging content, like podcasts, PDF resources, videos, etc. This way, you will be able to not just grab the eyeballs of prospective consumers but also engage with your existing customers.
3. Offer Discounts & Coupons to Add Value
Businesses throughout the globe spend around 75 billion USD on rewarding loyal customers. Such rewards include announcing special perks, giving discounts and reward points, sending gifts at specific intervals and holidays, organizing customer loyalty programs, etc.
4. Improve Customer Assistance
With a help desk or live chat section, you can meet your customers' queries, turn their complaints into solutions, whether they visit your website, through social platforms, or via email. When you resolve a customer's complaint or reply to a query, an unhappy customer can be turned into a loyal and repeat customer.
In short, customer assistance has an important role in customer retention strategy.
Offering excellent customer service is important to retain customers and increase business value. According to Statista, 66% of US customers choose a brand because of its customer service.
As you can see, all four pillars of customer retention need a high level of personalization, omnichannel presence, and, most importantly, seamless customer experience. An upcoming brand can't afford to deploy a huge amount of human resources for this task. Conversational AI bots will be an excellent alternative that will help brands achieve top-class results at a 60% lesser operational cost.
How Conversational AI Can Help Companies in Customer Retention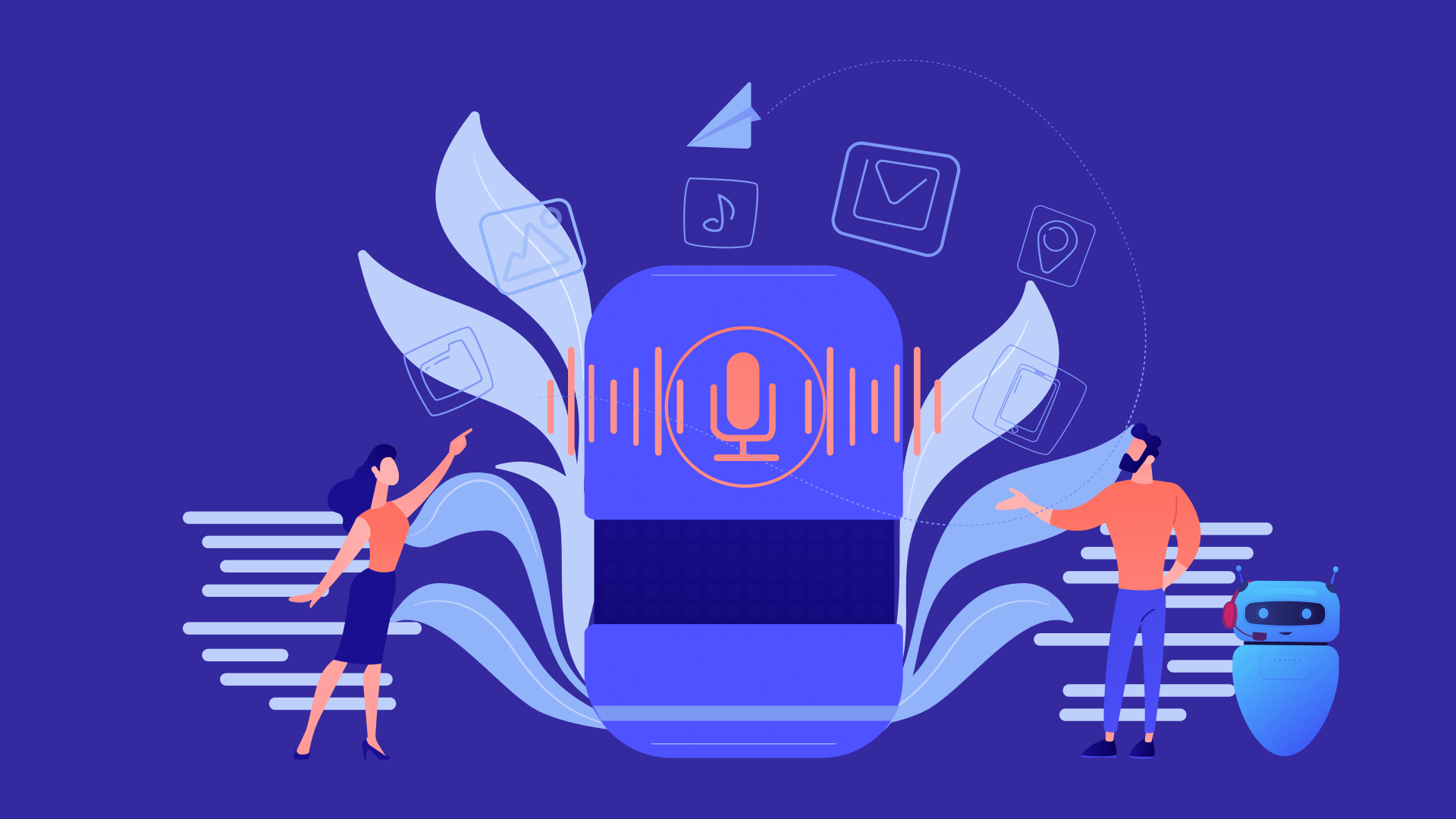 According to a Microsoft report, by 2025, around 95% of worldwide customer interactions will be via platforms empowered by AI technology. Here are five ways AI helps companies provide excellent customer service:
Timely Response
With conversational AI, you can answer your customers' queries instantly at almost every stage of the customer journey.
For example, a customer comes to enquire about your product; the FAQ bots can effortlessly answer the basic questions. Since the data are fetched quickly by the AI bots, the customer doesn't have to hold on to the call for a longer period of time.
Such efficient and immediate response makes the customers love your brand and keep coming back.
Round-the-clock Availability
Conversational AI makes all communication channels of a business 24/7 available to the users. Whether the user calls a business after working hours to book an appointment or a patient calls a helpline in case of emergency, the bots are readily available to help the customers in an empathetic manner.
Personalized Omnichannel Replies
No matter whether your customers ask something on Instagram or send a direct message on Facebook messenger, you can answer all the queries with conversational AI bots. To make customer interaction more personalized, you can automate customer service throughout all social channels and other communication channels.
Guaranteed Security
Securing a customer's data privacy across digital channels is an integral part of a business's customer service. As a layer of security, voice biometrics can be integrated into the communication system so that only authorized persons can access sensitive data. Plus, voice biometrics reduces the user authentication complexity in the old methods like PINs and passwords.
Agents can provide a seamless customer experience, and at the same time, customers can accomplish their tasks with minimal effort, which results in a fabulous customer experience.
More Work in Less Time and Cost
When you integrate AI in your customer service, bots deal with sales and after-sales support, handle processes, answer FAQs, while customer support agents can handle more complicated cases. This way, both time and operating costs can be saved.
What's Your Favorite Customer Retention Tactic
Hope you find our customer retention tactics helpful. As long as your customers' needs are met, they will be happy to come back to you. To make customers completely satisfied, your customer support should be top-quality. Thus, embrace conversational AI and achieve end-to-end omnichannel automation to make your customers' journey frictionless.
Share your favorite customer retention tactic in the comment section below.