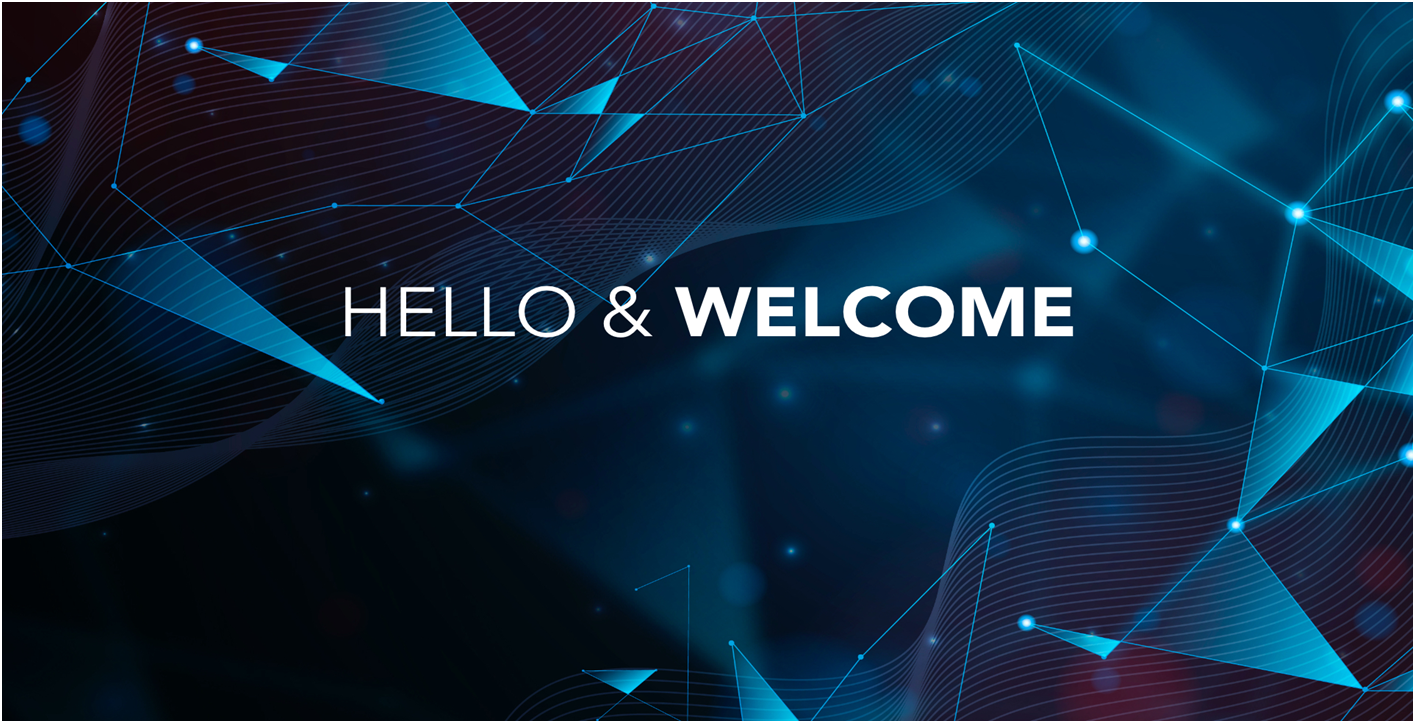 We are excited to announce the launch of our brand new website today. Constant innovation is what we live by and the new website is an embodiment of this very thought.
Our teams have spent considerable time in ensuring we have a modern-day and a highly responsive interface. We are truly delighted to have the new website up and running.
A lot has changed since the launch of our last website. We've grown as a company, expanded our tech capabilities, increased our customer base. With the new website, we've reached a new milestone in our four-year journey.
Working in a startup ecosystem demands a dynamic and motivated team and we couldn't have come this far without our energetic bunch at Gnani. The website is designed to provide a smoother and intuitive experience for our customers, investors, employees, and stakeholders. The new site is built to be aesthetic and highly responsive, ensuring an exceptional UX. Our visitors can now be updated on all things tech at Gnani, access relevant product information and do a lot more.
Conversational AI is the talk of the town and it's growing rapidly in the world of tech!
Gnani was envisioned with a dream to make Conversational AI accessible to all and bridge the gap between humans and technology using voice.
At Gnani.ai, we are at the forefront of technology and are constantly adapting and innovating to create state-of-the-art customer service automation and analytics tools for our customers.
With our in-house ASR and NLP systems, Gnani's Speech Recognition is a highly advanced tech stack that supports 20+ languages globally. Gnani's voice and chatbots have been deployed in various verticals and have proven value in optimizing costs and ensuring a great CX through deep customer insights for our customers.
As founders, we have dedicated the last four years to grow and expand our horizon in AI, and with continued efforts from our team have built Gnani into the leader in AI innovation it is today. The launch of this website has brought a sense of joy and pride for both of us, and we are excited about what's in store for Gnani in the future.
We thank our customers, employees, and investors for trusting us and being a part of this exciting journey.
– Ganesh and Ananth